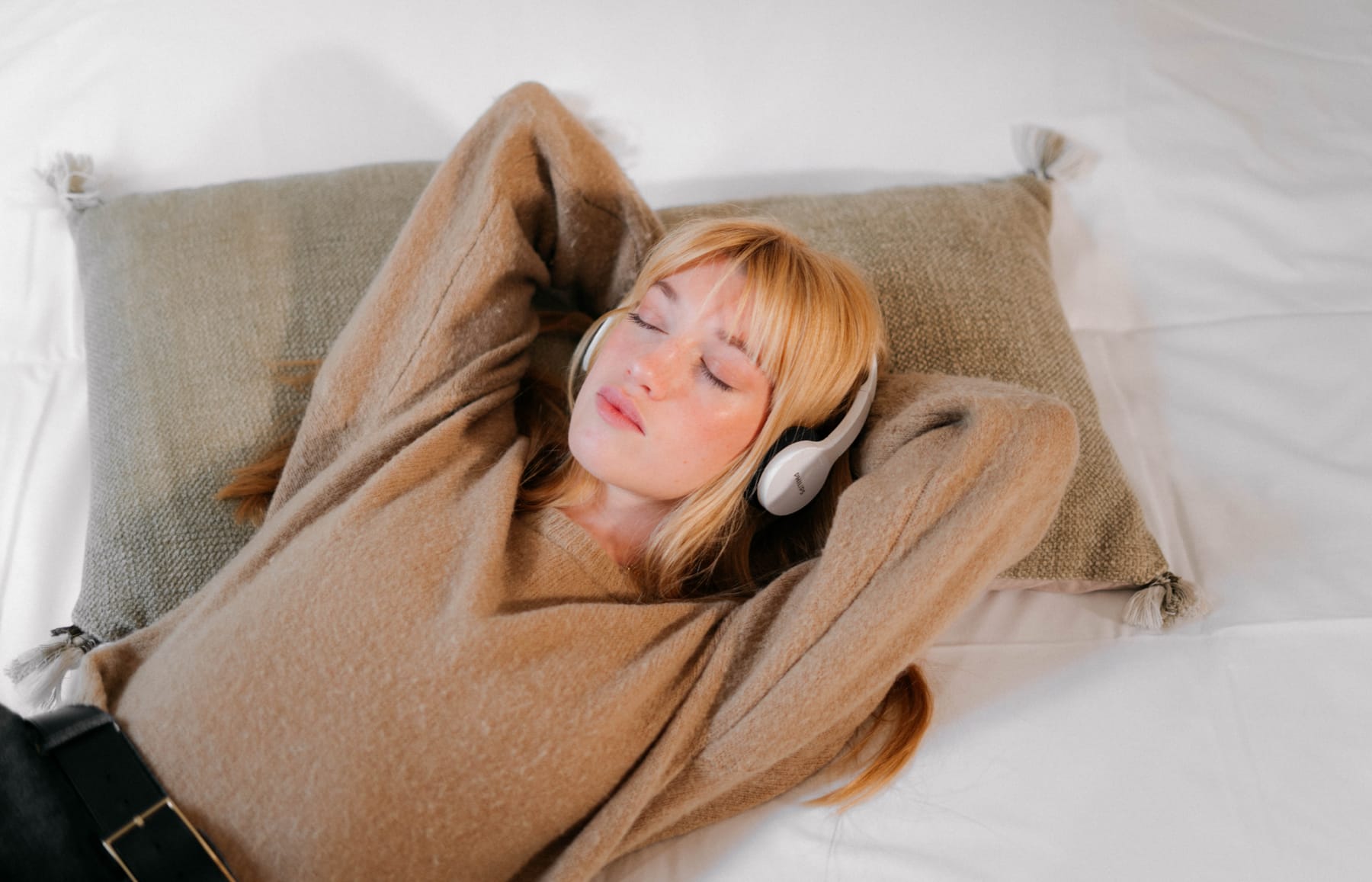 Why learn a
foreign language
under hypnosis ?
Open up new horizons by learning a language under hypnosis.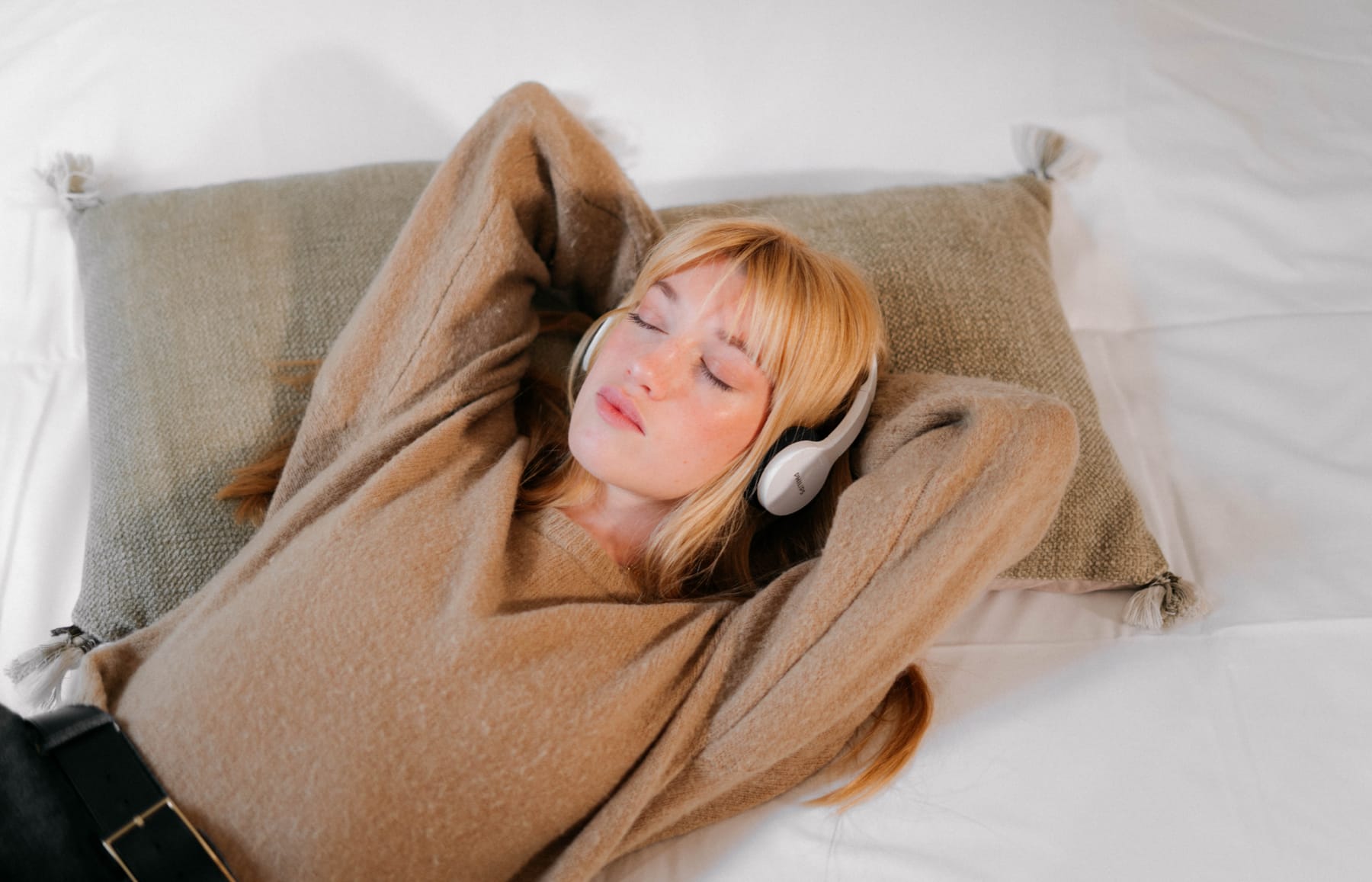 Hypnoledge is the first app to offer language learning by hypnosis
The learning technique across the whole programme will help enrich your conversation and vocabulary, guide your pronunciation of sounds and syllables as well as encourage quicker memorisation of words that seem difficult.
Are you ready to start?
1
Why learn a languge under hypnosis?
Travel: whether you're a seasoned globetrotter or new to travelling, learning a new language is a surefire way to make your trip go more smoothly. Discovering the world is much more enjoyable when you can mix with the locals and fellow travellers.
Culture : learning a new language opens up the possibility of discovering more about the culture and local customs of different countries around the world.
Lessons given by a teacher
In addition to lessons at school: our method is the perfect addition to traditional language lessons at school. Hypnoledge is for all students whatever their age or level!
Progress: as your learning is facilitated by hypnosis, your progress will be quicker and more obvious. This will encourage you to stay motivated and keep going!
If you want to be more competitive in the job market or build working relationships with your foreign colleagues.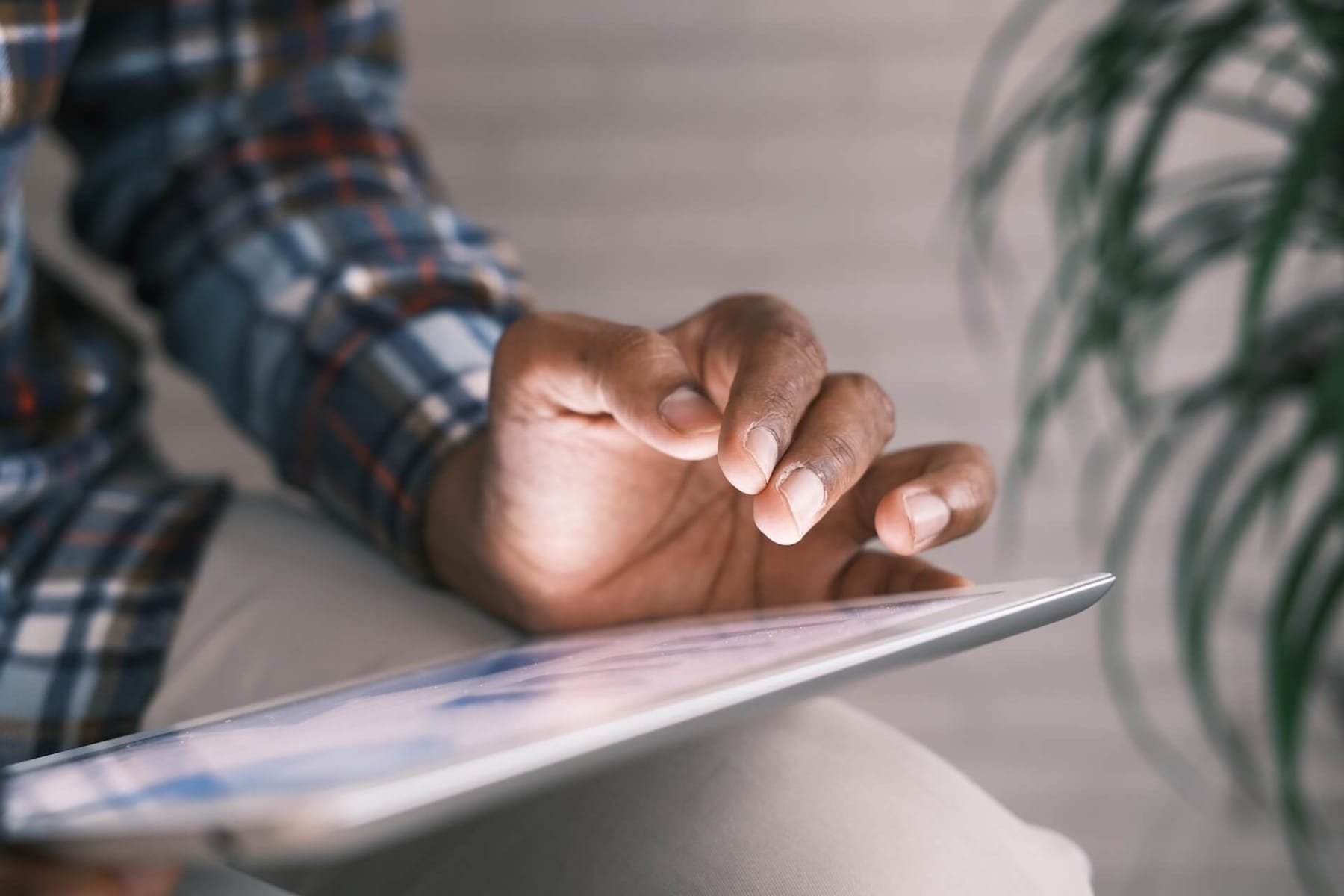 2
What are the benefits of learning a language under hypnosis?
Learning alanguage under hypnosis is an easy way to optimise the process. Hypnosis is a method that offers several benefits one of which is better concentration and breaking down subconscious barriers such as the fear of expressing yourself in another language or in front of others.

The level of long-term memorisation is also an important point to highlight. Hypnosis associated with regular revision (specific revision sessions are included in your learning package) will make learning more sustainable.

Being under hypnosis during your English learning sessions will help you gain self-confidence.
The app will also help you access your cognitive bias and avoid the sort of mental agitation that is common in a classic learning setting.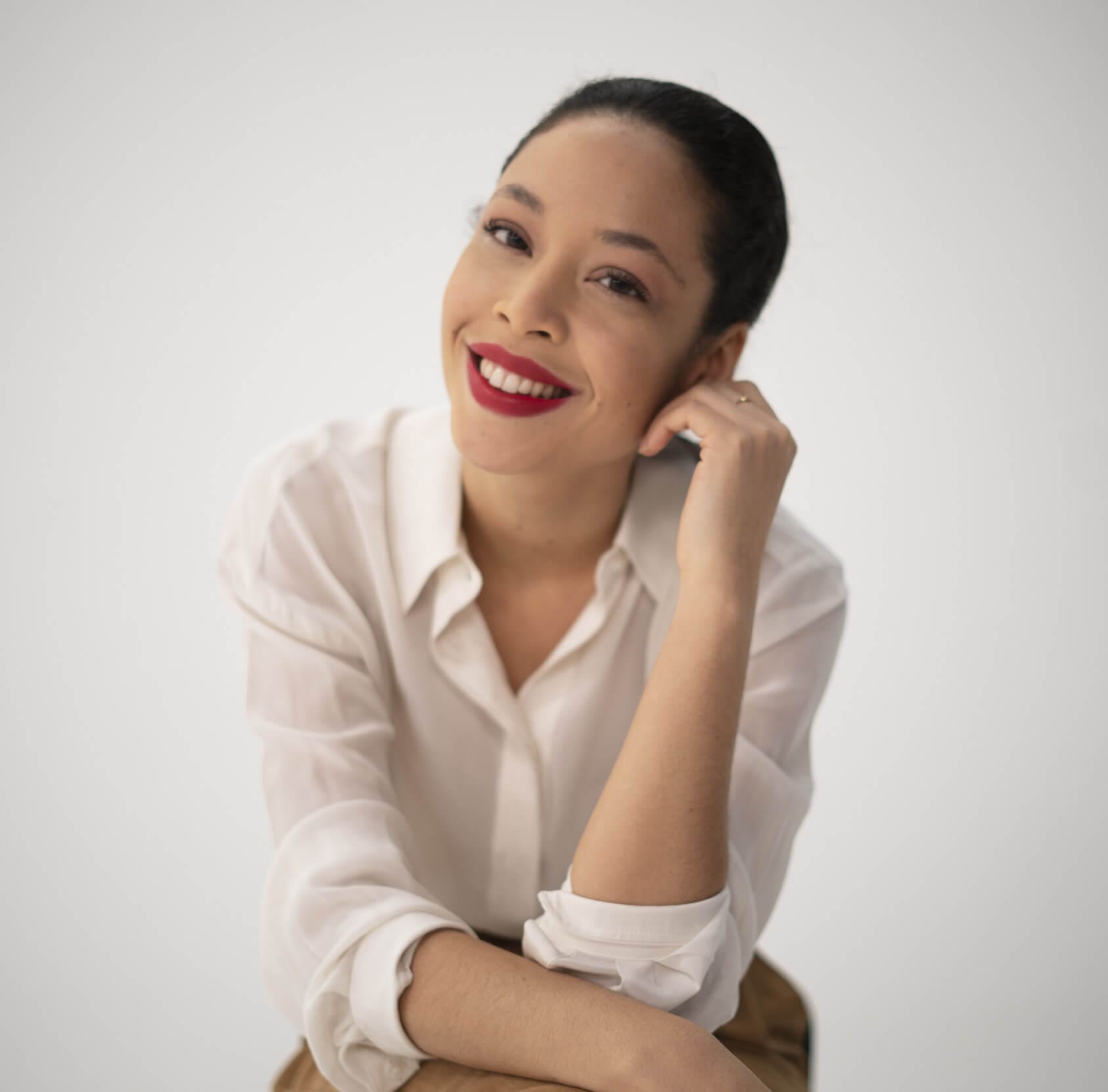 3
Tips from the Hypnoledge team for learning a new language
Our first tip is to fix yourself a realistic objective.

Practise regularly, for example 2 to 3 sessions per week.
For those who want to go the extra mile, read and listen to whatever you can in your target language (social media, tv series, youtube videos…).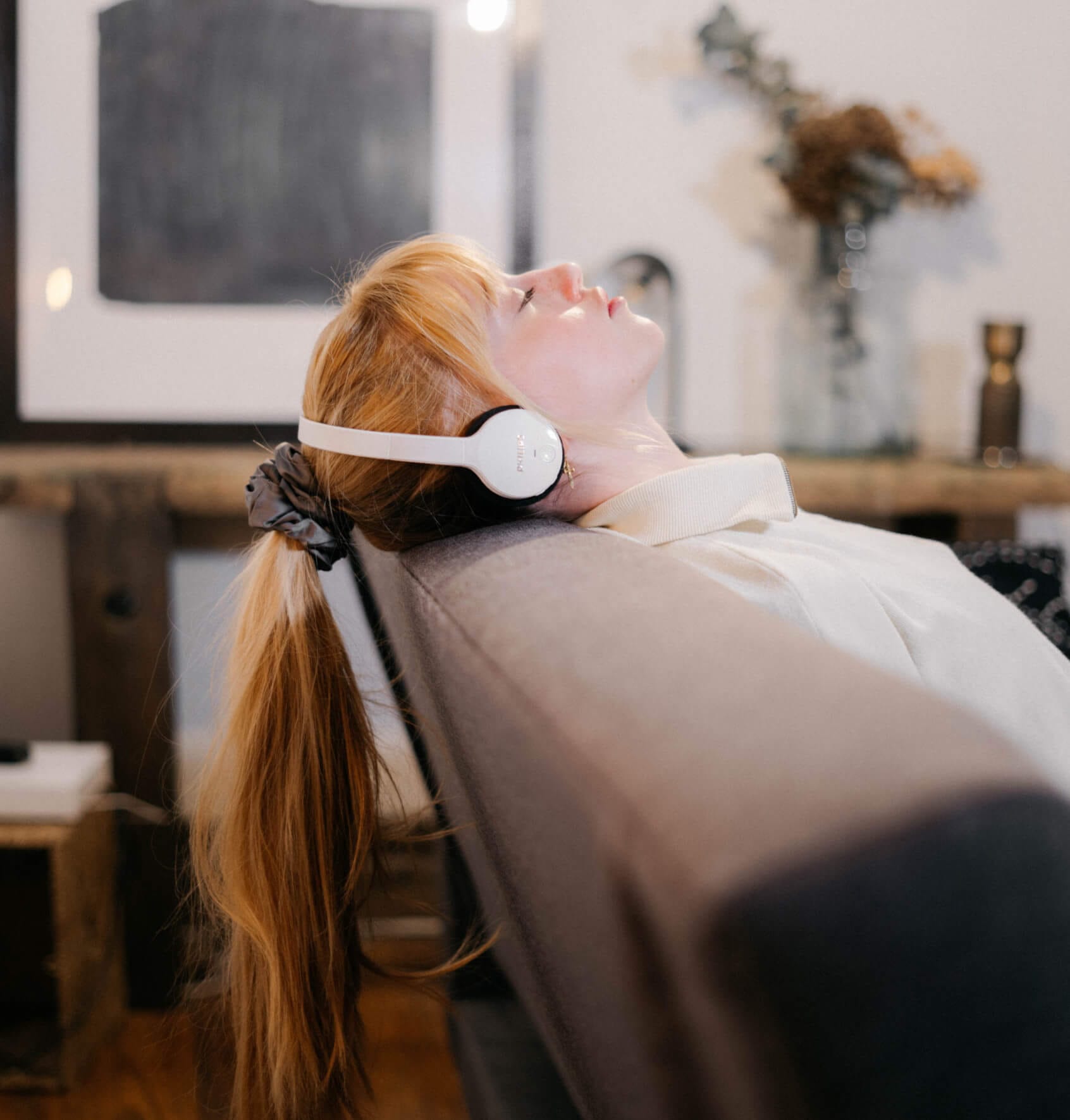 4
What are the obstacles in learning a language the traditional way?
Learning a language the normal way is not to be shunned. It's entirely complementary to the Hypnoledge method.

Whether you are a student, a teacher or following a training programme, our method will optimise your knowledge and learning.

So, why do we think traditional learning is not enough?

Your experience, your education, your lifestyle are all factors that can limit your susceptibility to learning, particularly learning languages.

Also, the fear of feeling foolish, mental agitation and low self-confidence are common traits among our users.

Sometimes it is difficult to realise that these barriers exist as they are deeply anchored in your subconscious and can be the root of mental blocks. Hypnosis enables you to reach a state of well-being, with maximum concentration and attention for easier and more sustainable learning every time you undertake a session.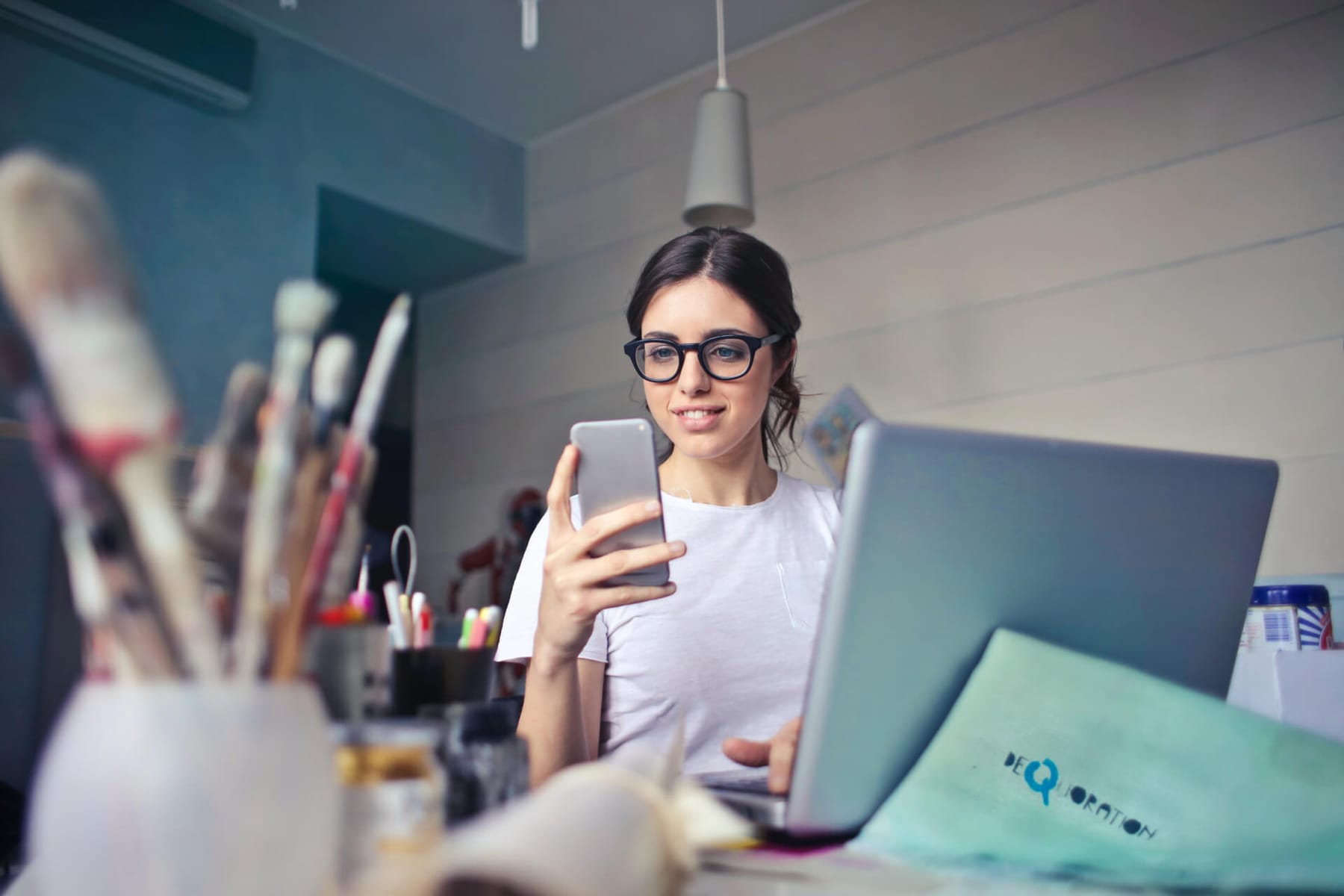 5
Interactive and cognitive lessons where you play your part
Hypnoledge lessons are built around hypnosis but are much more than that. The learning pathway is founded on the fundamental principles of neurosciences and modern teaching.
Your brain will be totally pampered with us!
Gamification also plays a central role in our method by helping you to achieve great results for memorisation and sustaining your motivation.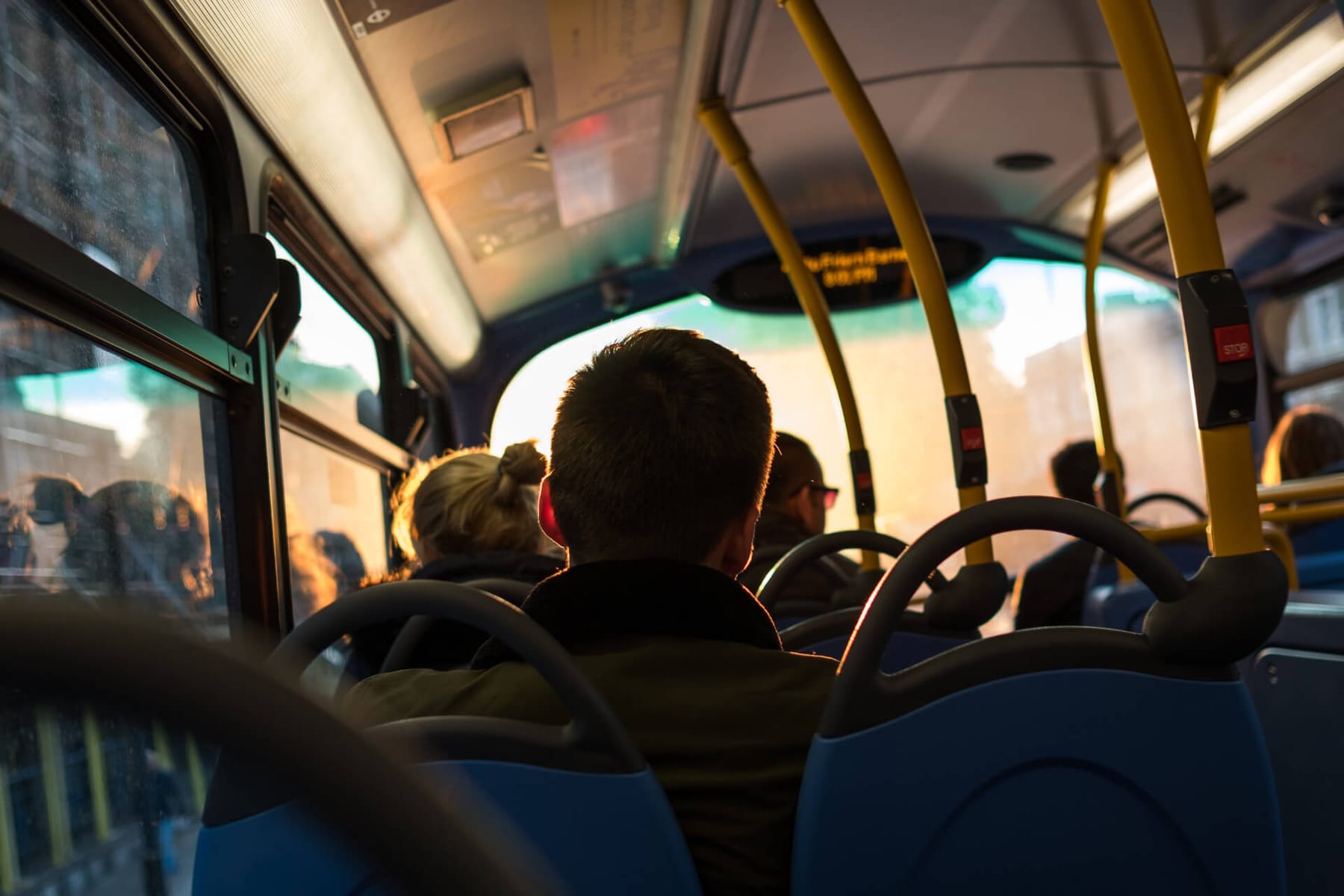 6
Learn anytime, anywhere
Thanks to your subscription you can access our entire range of lessons 24/7. You can also download the documents and dialogues to consult them offline.
Say goodbye to network problems when you're on public transport or away on holiday : access your resources where you want, when you want!