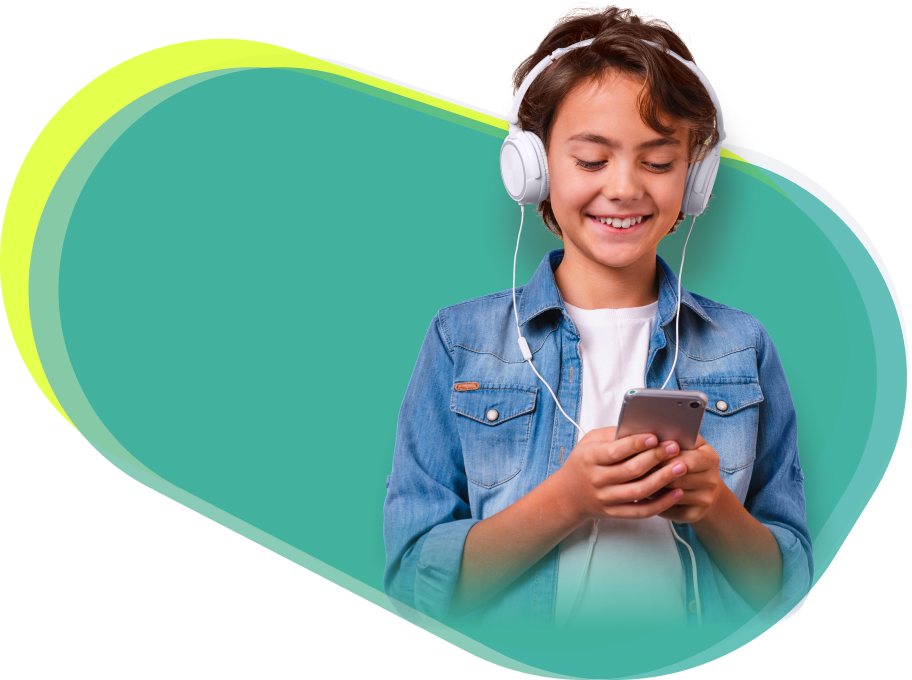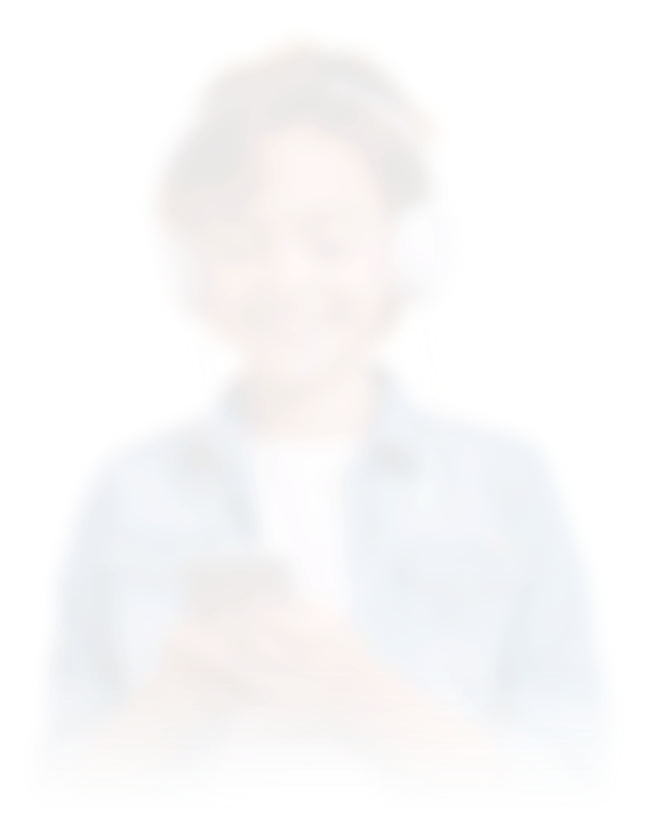 Suggest an alternative
motivating for
your lessons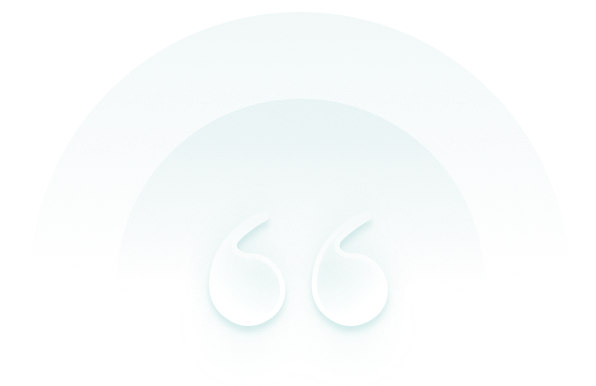 A student who enjoys learning is a student that feels valued, achieves the best marks, perseveres and feels good!
The benefits
of Hypnoledge©
Fun and innovative training, 100% digital
A professional solution to serve your students
Modules adapted to each student's level
Overcome mental blocks associated with learning and speaking foreign languages thanks to hypnosis.
Improved performance and skillset
Better work/life balance
Better validation and implication
Increased self-confidence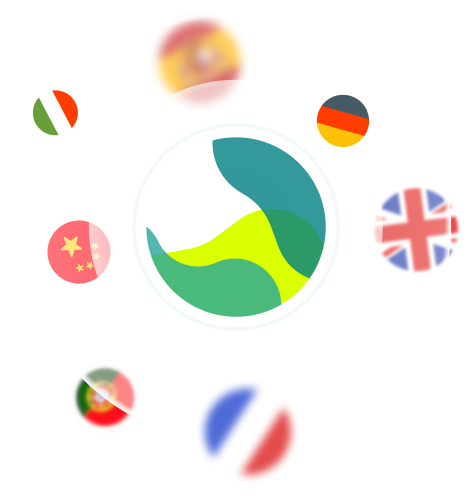 Hypnosis for learning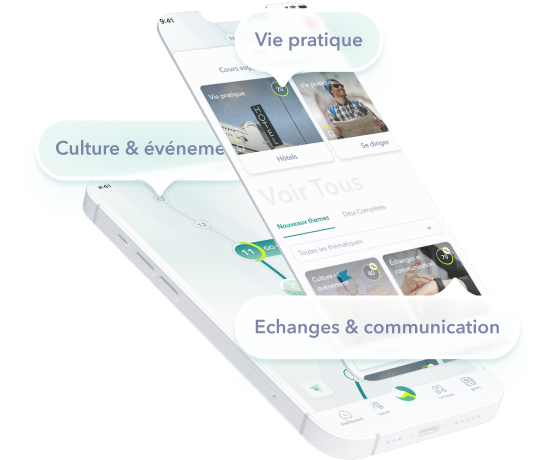 We understand that the young of today will build tomorrow's world.
It is our responsibility to help them unlock their potential. Hypnosis helps overcome mental blocks that inhibit language learners: fear of speaking, making mistakes...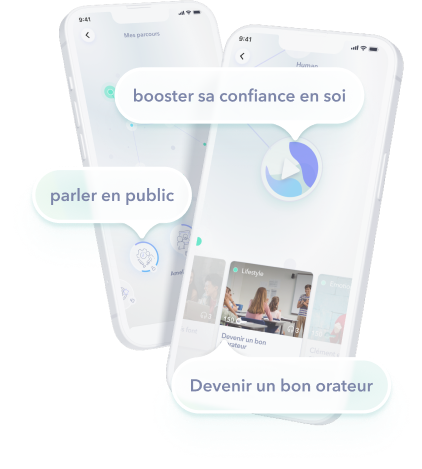 Training by hypnosis positively impacts building their identity and self-confidence.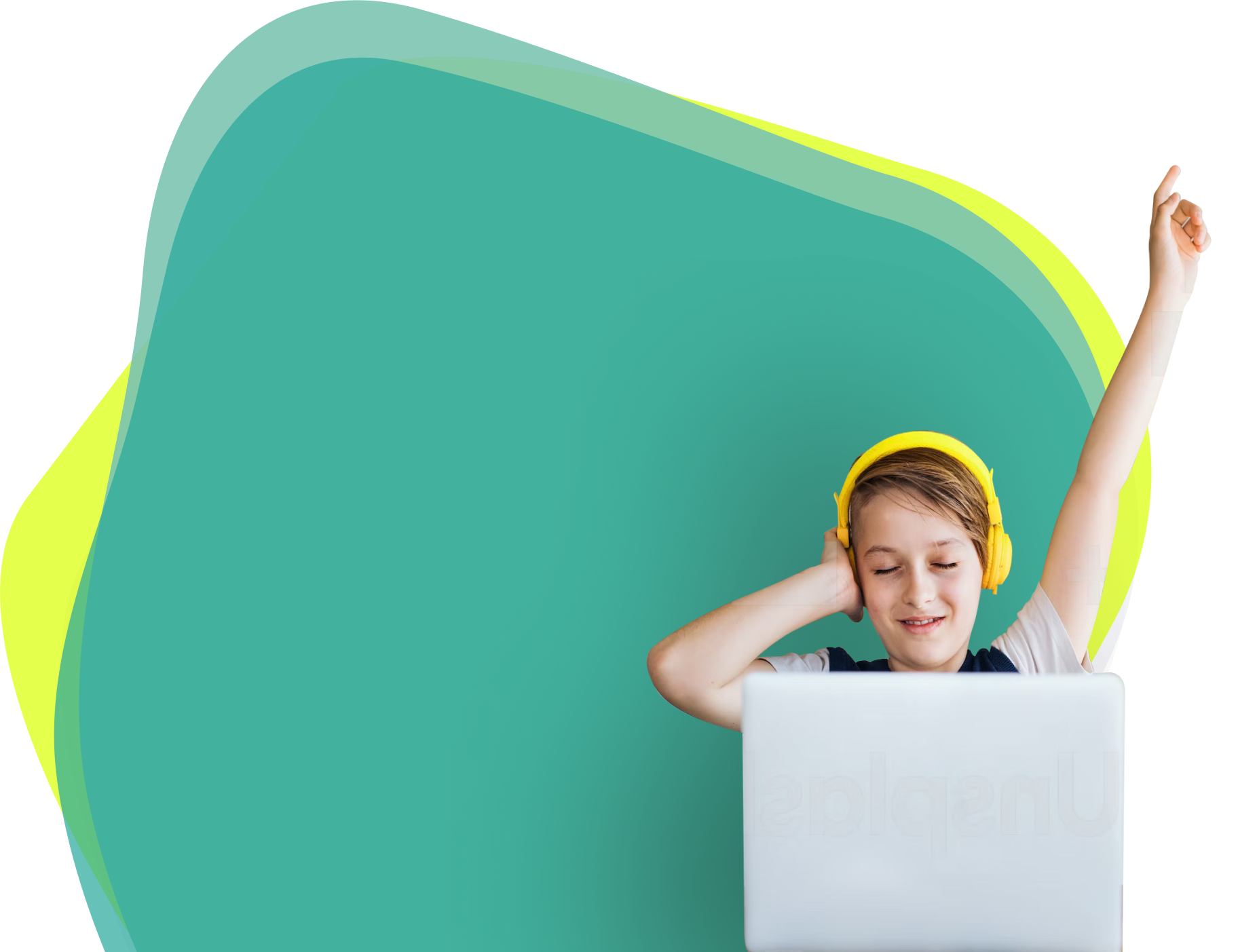 Let Hypnoledge guide you
1. Offers & Options
You can give each student their own login or choose a lesson to do with the whole class.
2. Administration
Set up your students' accounts and follow their progress
3. Set up
Our experts will help you get set up and operational.
4. Membership
We will help you talk about hypnosis by supplying documentation and talking to you in person or remotely.
5. Progression
Follow your students' progress.
Download our brochure for schools