The Hypnoledge app is a clever mix of learning, gamification and hypnosis.
Come inside and immersive yourself in the two worlds of Hypnoledge.
Hello and welcome aboard!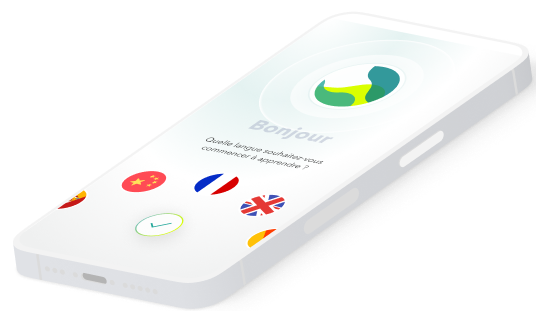 Unlimited access to all languages!
Choose a language and change to another whenever you feel like it. Unlimited learning, just like your potential!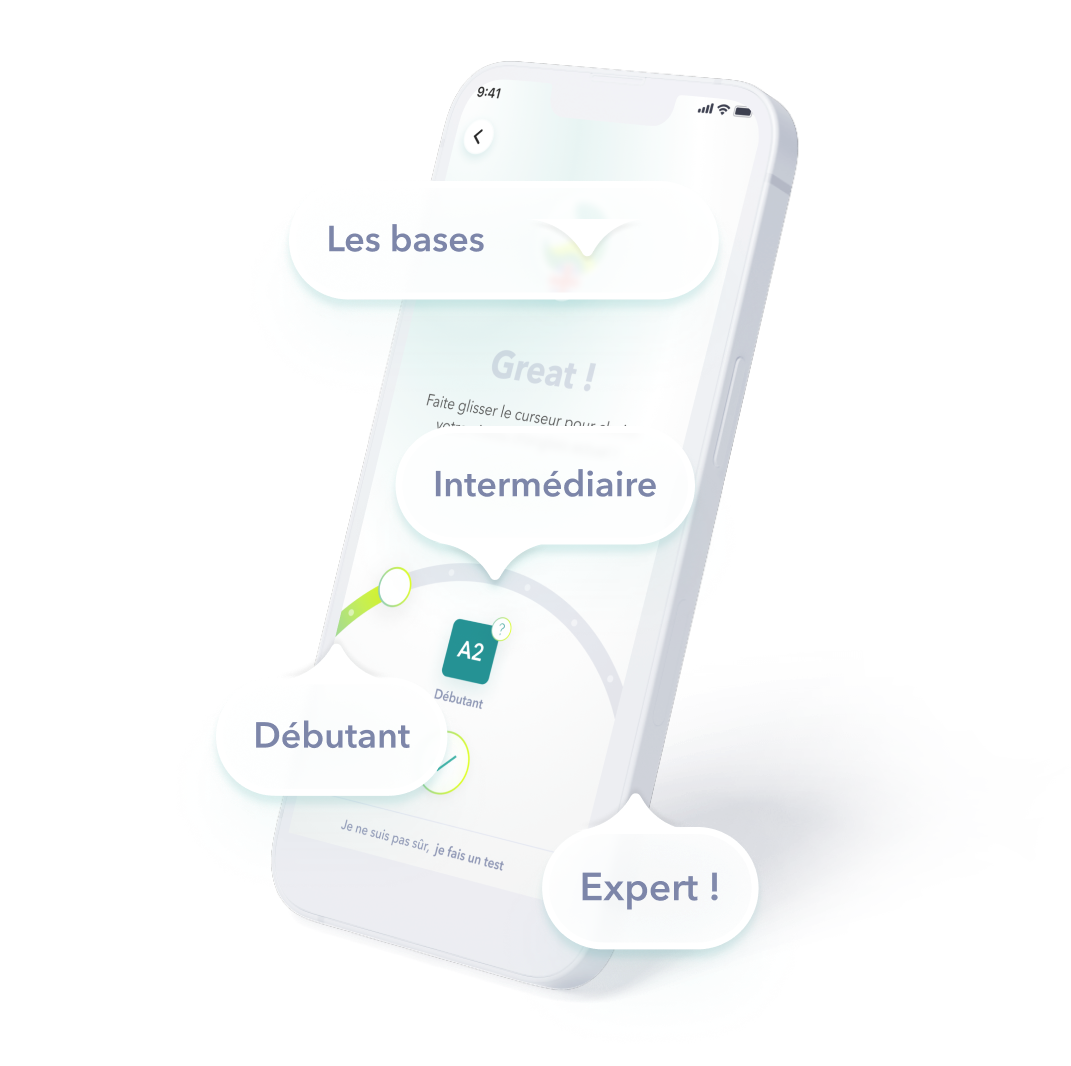 Placement test
Choose your level or check your level with a quick and customised test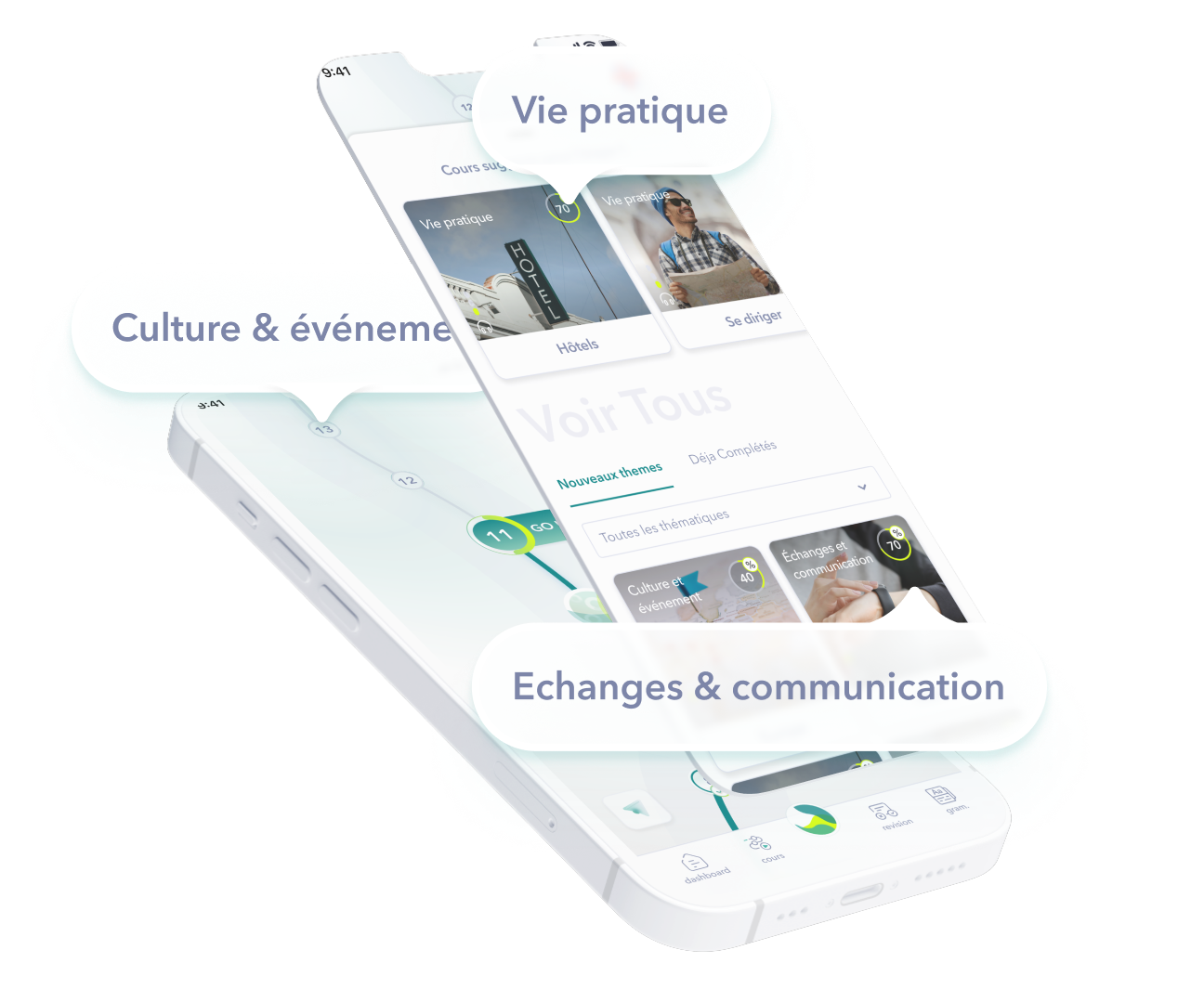 Browse the topics
A multitude of themes covering personal and professional everyday situations for all levels. Each lesson offers an active listening session under hypnosis plus grammar and vocabulary exercises.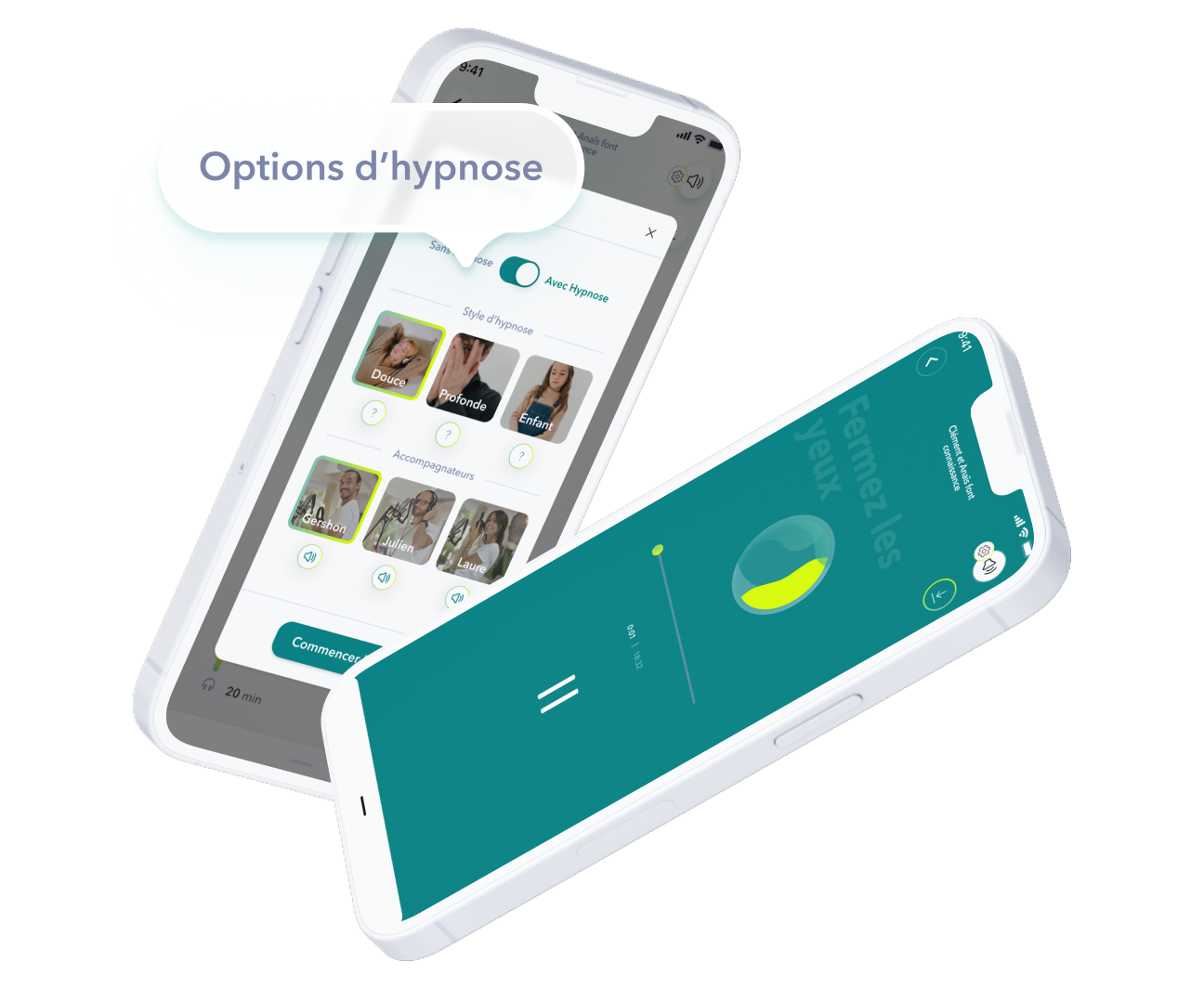 Lessons under hypnosis
Choose your hypnosis style (soft, deep, for children) and your hypnotist. Ok, ready? Close your eyes, breathe, learn : 6 to 10 minutes of hypnosis, followed by a 15 to 20 minute lesson in your chosen language, then 2 to 5 minutes where your hypnotist will bring you back to a state of full consciousness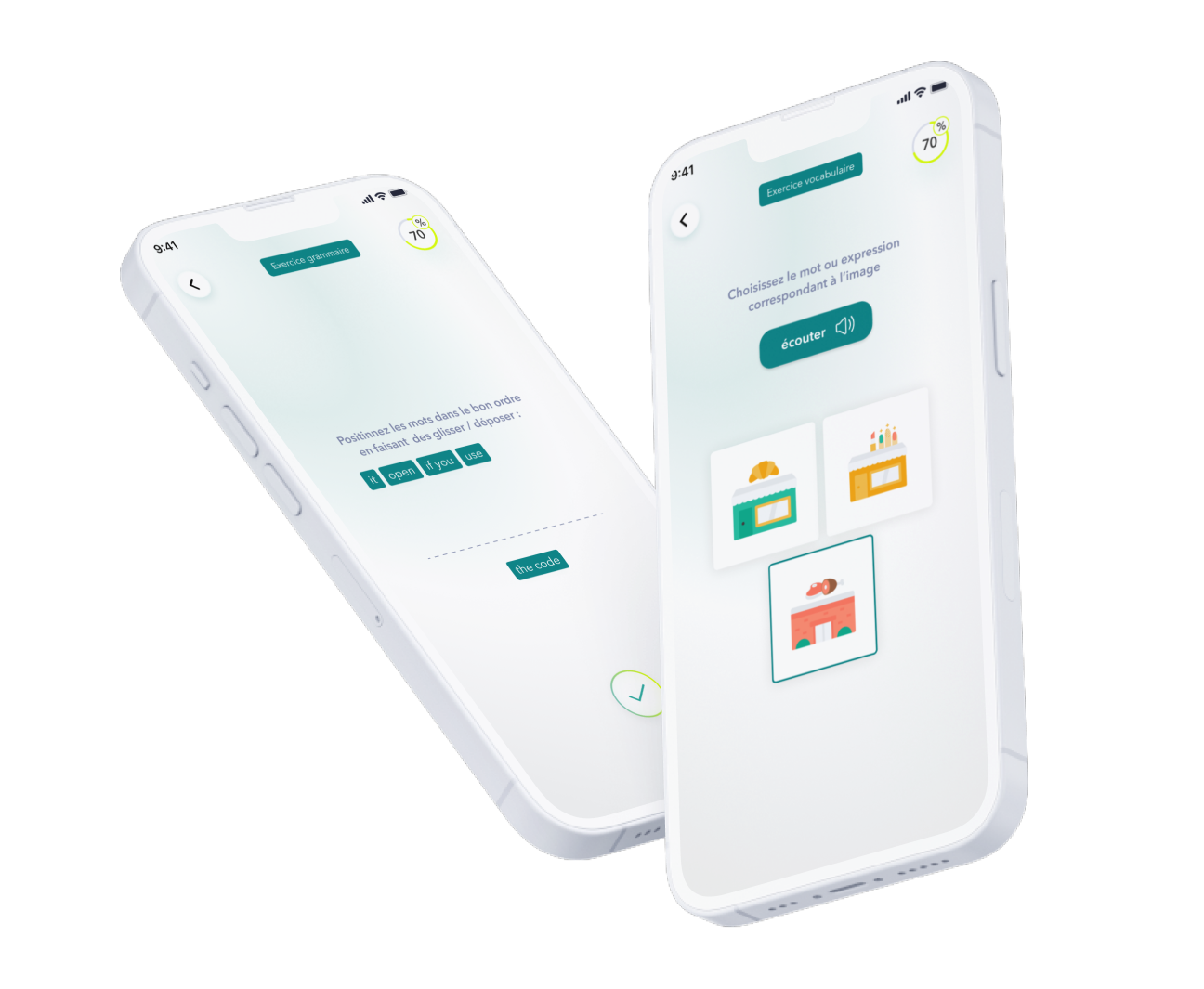 Exercise
As you navigate around the app, interactive games will pop up to help you retain vocabulary and improve grammar and comprehension.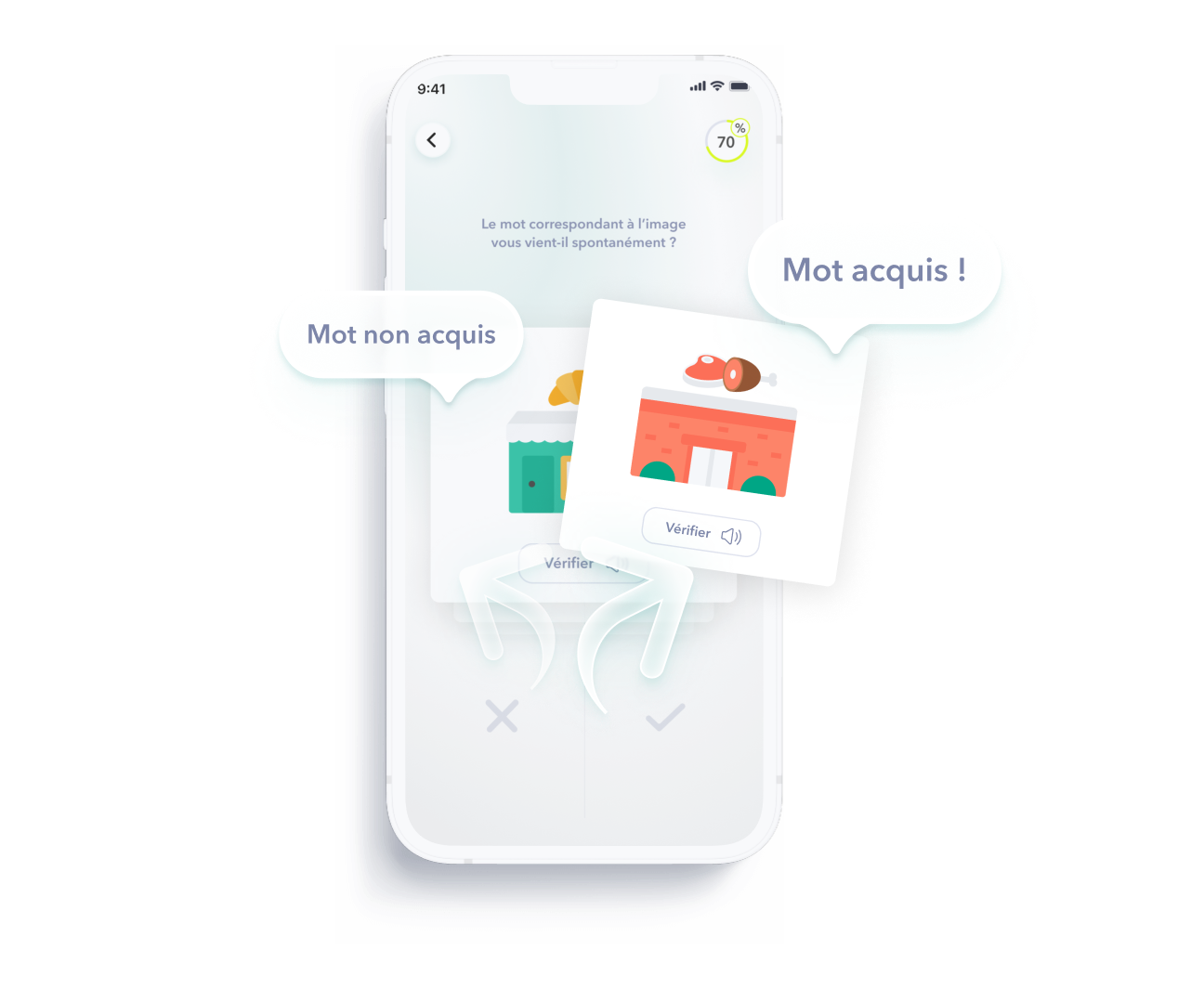 Memorisation
Check in regularly to the clever revision module where you can test your knowledge until it is integrated into your long-term memory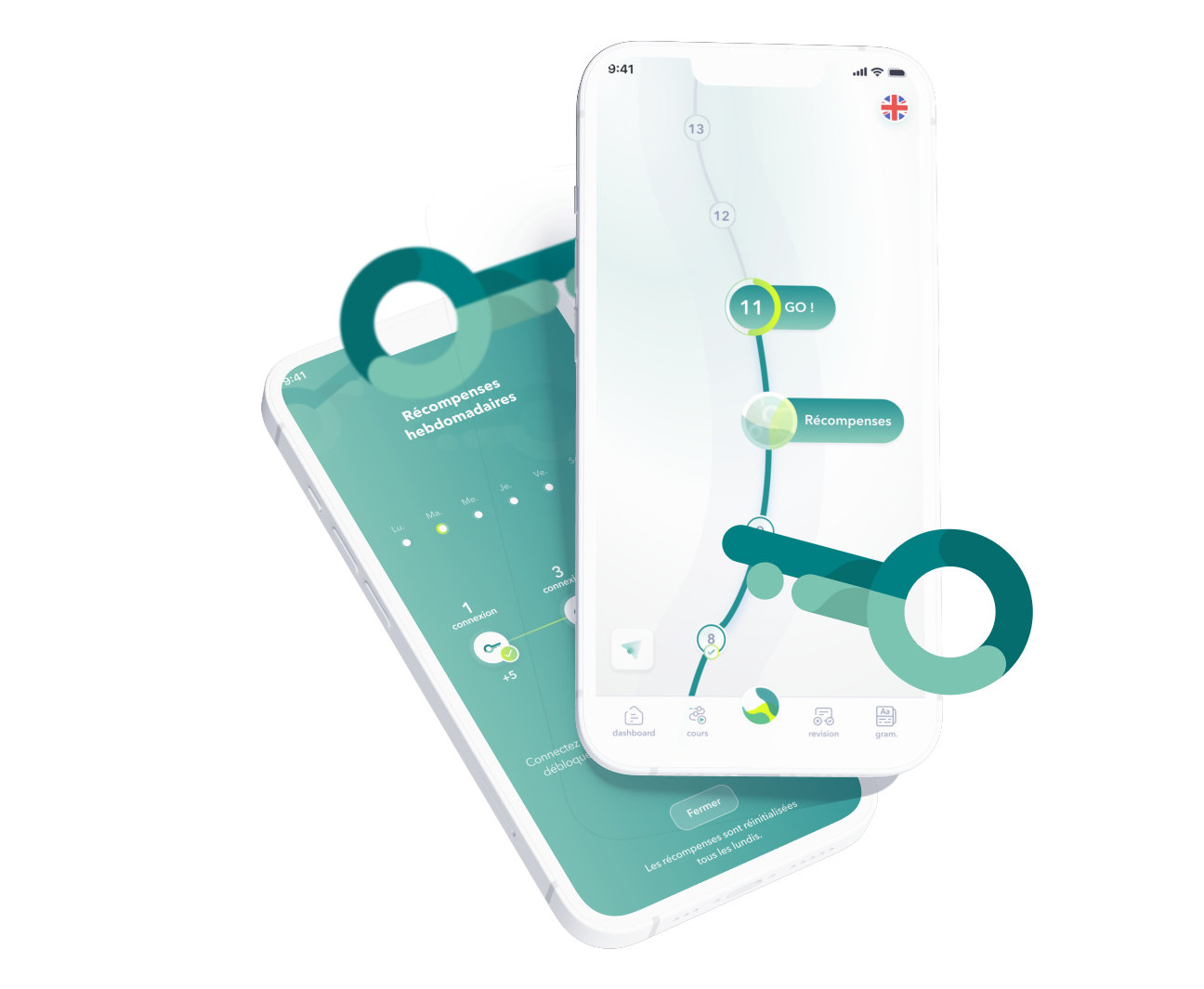 Collect your prizes!
By logging on to the app regularly and making progress with your learning you can win hypnokeys!

They will unlock the Human universe for you.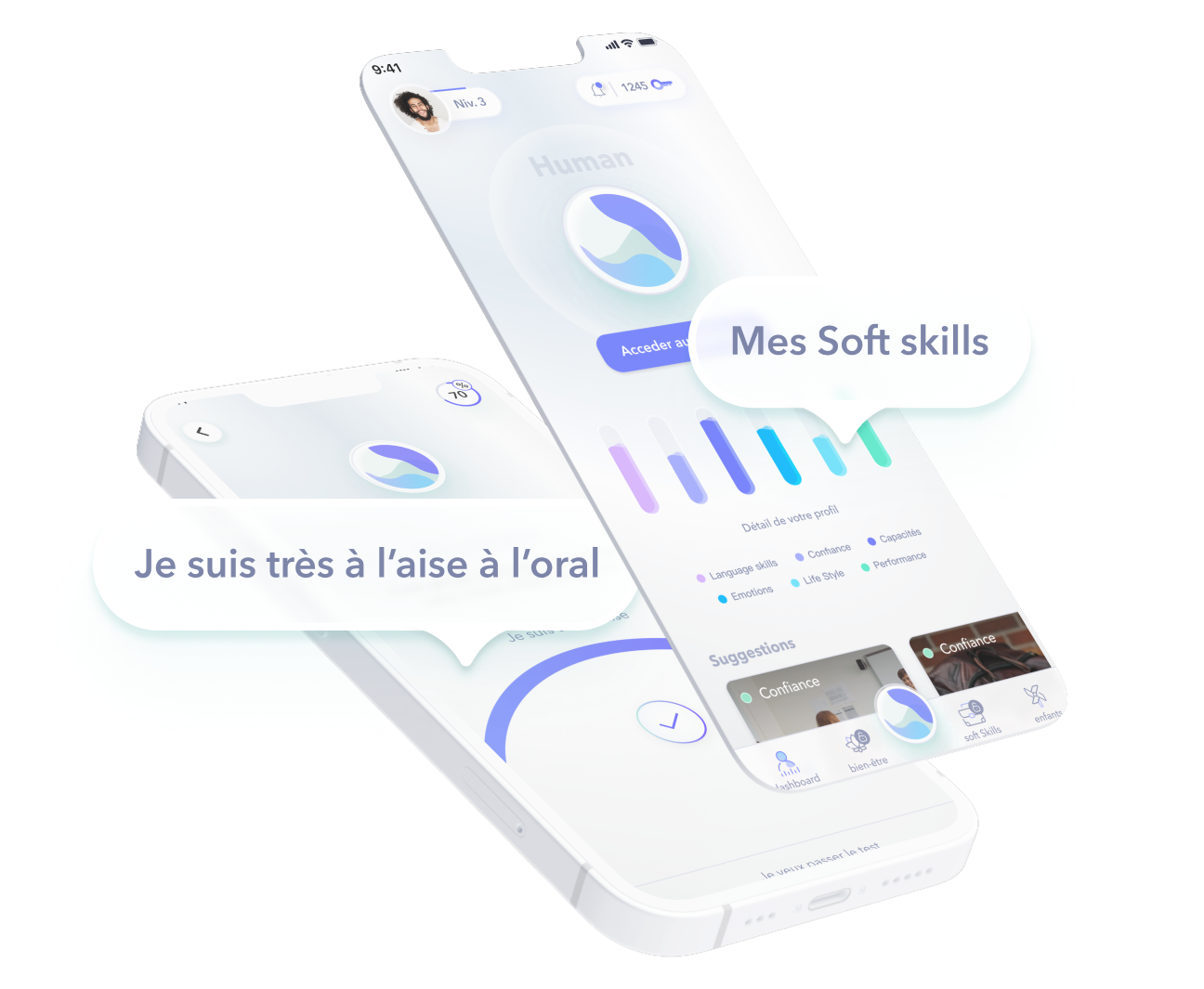 Human universe
Discover a new journey inside: start your immersion by testing your psychological and emotional profile, customised into 6 categories.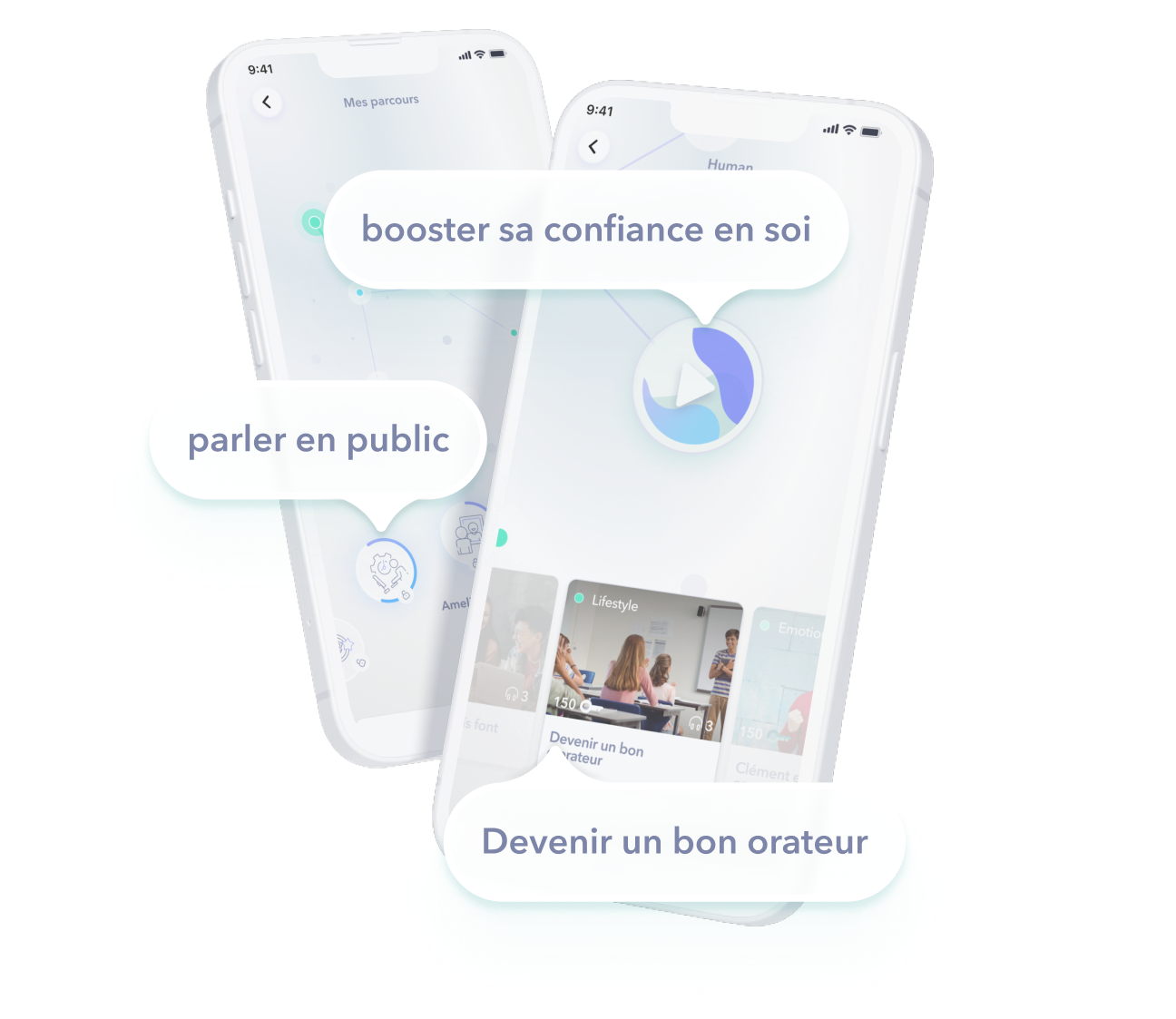 Hypnoboosts
Now you can access more than 120 customised hypnosis sessions: our hypnoboosts

Choose your objective from personal development, well-being or soft skills and make the most of all of the sessions on offer from our therapists.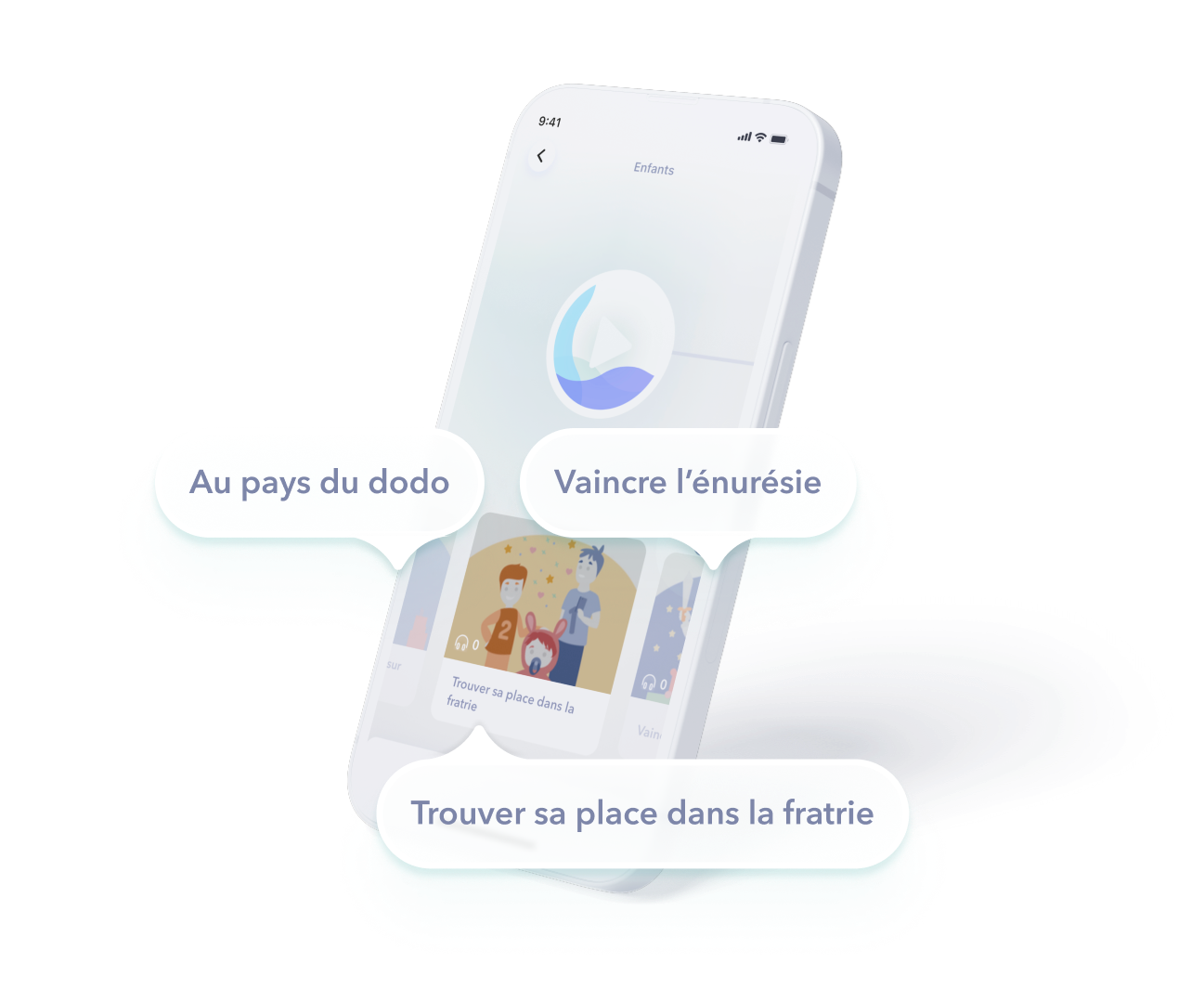 For children
Our children's sessions have been specially designed to meet their individual needs. The hero's journey is told like a story and the hypnotherapist guides the child in the world of their imagination to discover their own resources for change.

Not yet available for English speakers