Why learn
German
under hypnosis?
of the European population speak German
Learning German opens doors to educational, cultural and economic opportunities and can help you expand your world and offer new perspectives.
If you still need convincing about the potential of learning this language, here are 7 good reasons to learn German under hypnosis
1
Widen your social circle by learning German
For starters, learning German will enable you to communicate with other German speakers.
Don't forget, German isn't only spoken in Germany but also in Austria, Switzerland, Belgium, Liechtenstein, Luxembourg, Romania, Poland and Denmark.
In fact, German is spoken as far afield as Namibia and Tanzania.

By speaking and understanding German you can interact with people all over the world and share ideas, stories and different cultures.
3rd
most studied language in the European Union
2
Join a real learning community
German is the 3rd most studied language in the European Union; in 2020 in France, out of 13 million students around 1.2 million students had set themselves the objective of learning German. More than 15 million people are learning German around the world.
3
Germany: a country renowned for its studies and research
The country is popular with students and PhD students alike: scientists from all over the world go to Germany to complete degrees, PhDs and postdoctoral studies.

It is interesting to note that more than a hundred Nobel Prizes have been awarded to brilliant Germans for their achievements in physics, medicine and chemistry, making Germany the third country with the most Nobel Prizes. Learning German is therefore a surefire way to increase academic excellence.
4
Travel and adventure
Millions of foreign visitors travel to germanophone countries every year keen to discover the impressive castles of King Ludwig II of Bavaria, the Austrian and Swiss Alps and explore the Rhine on land or on water. Explore the big cities of Berlin, Hamburg and Frankfurt which offer a fabulous mix of gastronomy, culture and festivities!

The German-speaking population is well-known for enjoying travel and out of the ordinary experiences.
In terms of tourism, Germans are among the most extravagant spenders in the world. An opportunity to share experiences you won't want to refuse!
5
The business world
Germany is the largest economy in Europe and third in the world!
Learning German is a business opportunity and a genuine professional springboard. The German economy is particularly strong around industrial goods and services.

More than one in four euros is earned in exports and more than one in five jobs depends directly or indirectly on foreign trade. Germany's share in world trade amounts to 9%.
Learn German and connect with international colleagues and clients, and open yourself up to new opportunities.
6
German culture
Learning German can help you familiarise yourself with German culture and understand the political and social landscape. It is also a language rich in history and literature. By studying German you will better understand the cultural roots and foundation of German society.
7
A reputedly difficult language to learn
Learning German is certainly a fun and challenging way to pass the time. German is well known for being difficult to master but with regular practice and our enjoyable lessons, learning will be a thoroughly satisfying experience. Moreover with German you can learn new words and unique expressions not found in any other language.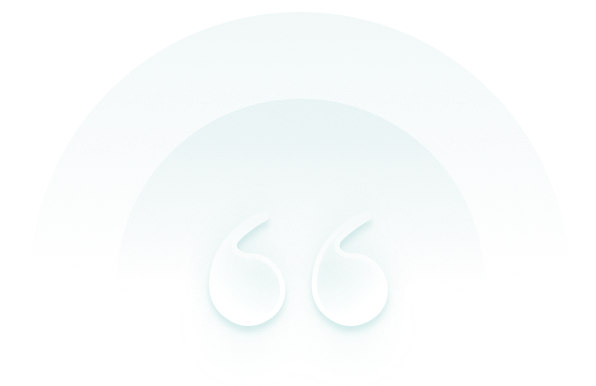 In short, learning German can be a rewarding experience for those interested in establishing an international connection. So, what's stopping you from starting to learn German today?
Learn German