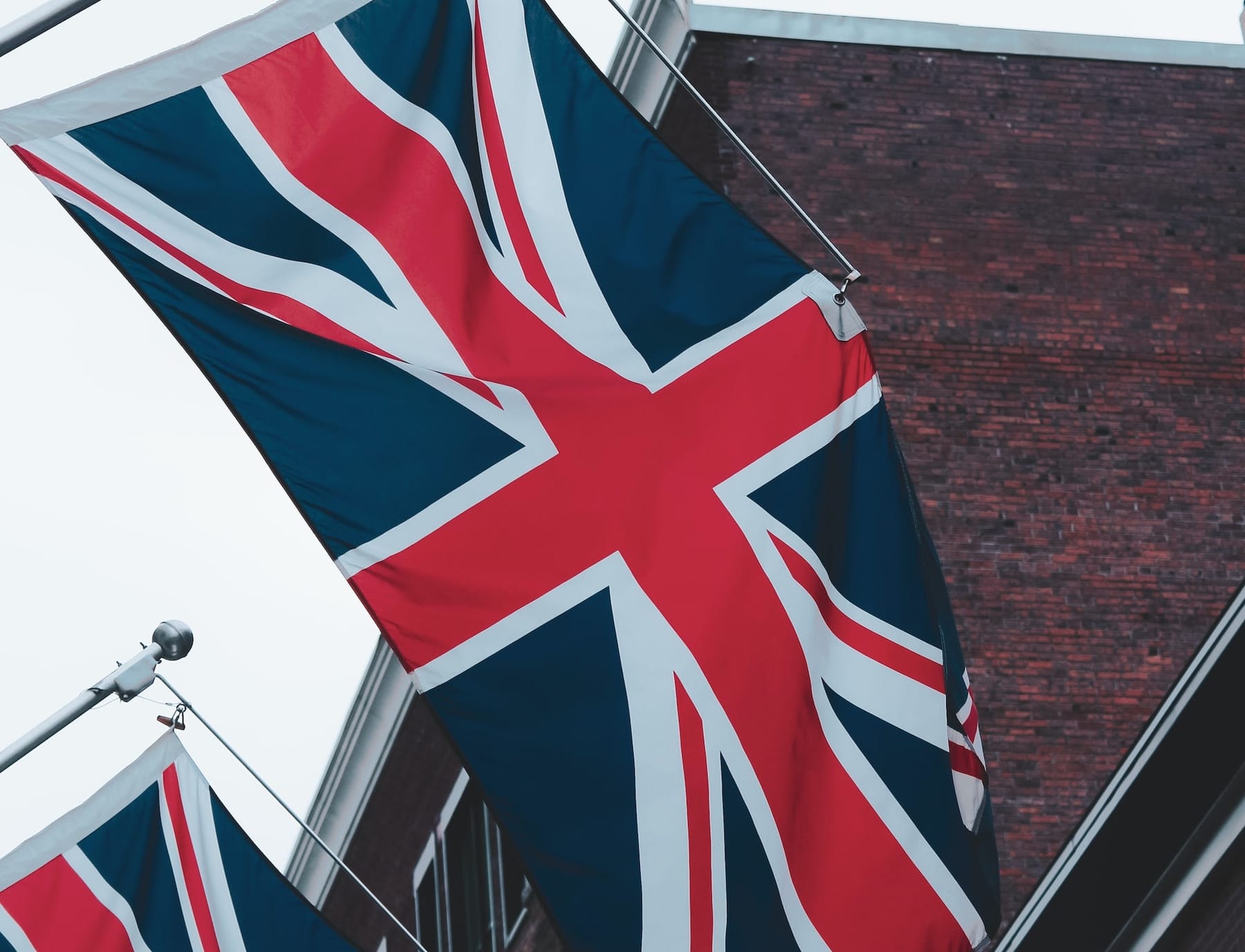 Why learn
English
under hypnosis?
people in the world speak English.
of the world's population speak English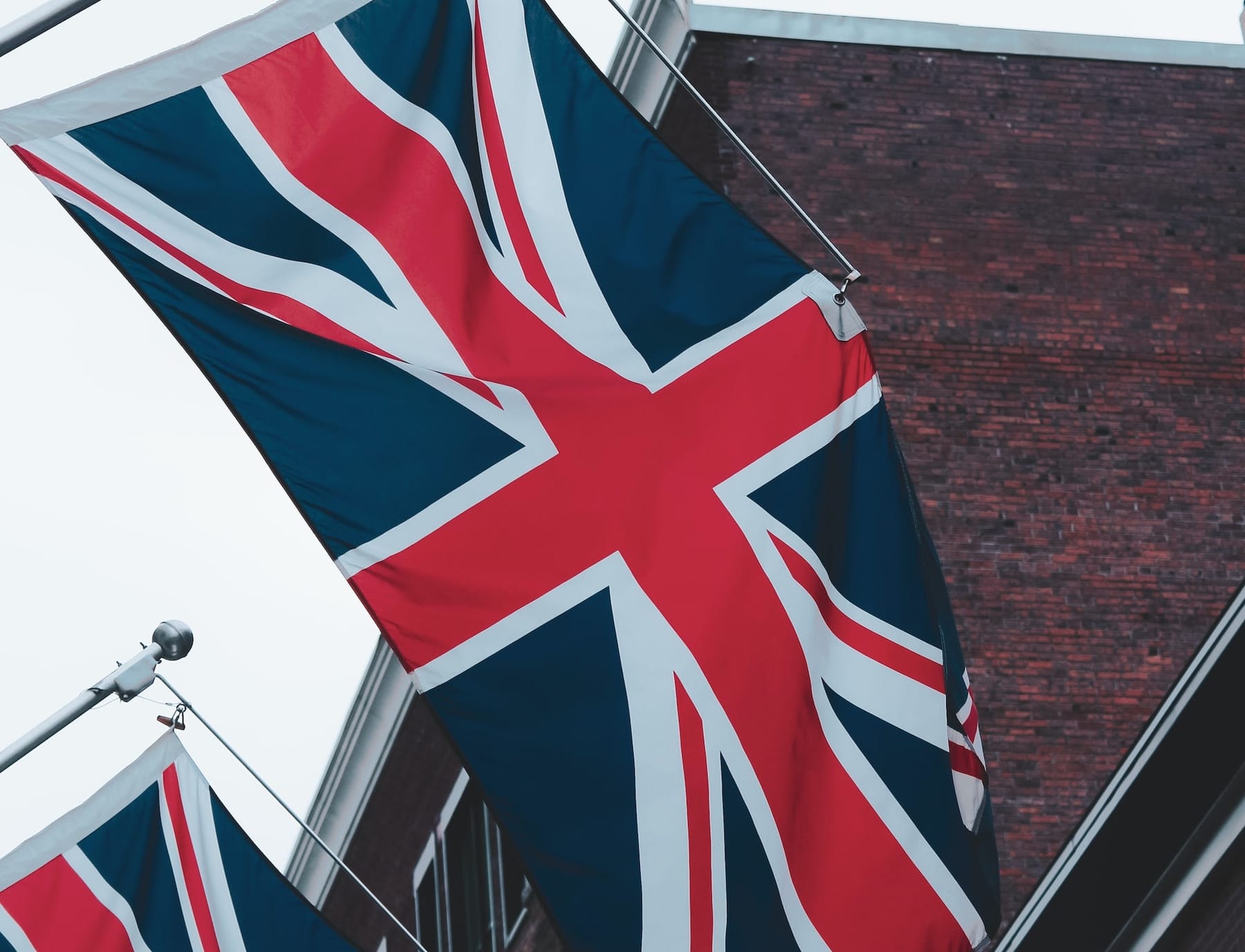 Today, with 2.5 billion speakers in the world, English is de facto the most spoken language in the world.
Whether you're dazzled by the bright lights of Los Angeles, enticed by the history of the British monarchy or enamoured by the legendary history of Scotland, English is the key to discovering the culture of each of these places.

Make yourself understood but above all understand the world around you by learning English.
So, are you ready?
1
Gastronomy
Beyond understanding what's on your plate and avoiding the risk of not knowing what you're ordering (which could ruin your date) speaking English will allow you and your tastebuds to enjoy new culinary experiences.
Here is a selection of tasty dishes from English-speaking countries:
Fresh, homemade Fish and Chips, is what pizza is to Italy, what the burger is to the USA and beef bourguignon to France. Don't miss out!
If you're looking for comfort food then Welsh rarebit is for you. It will make your mouth water with a daring blend of beer, mustard and cheddar. Try it!
Spice up your experience with this slice of history. India is closely linked and marked by its relationship with England. Don't miss chicken tikka massala a spicy cream and tomato based dish which is a firm favourite nationwide.
With the wind in your sails over bright turquoise water, you're in Jamaica. You must try jerk chicken!
A special blend of spices come together for this dish: Jamaican chili peppers, Scotch bonnet chili peppers, cloves, cinnamon and nutmeg. Once marinated, the meat is sweet and spicy and served grilled to perfection.
Last but not least try Nigeria's traditional dish: Jollof rice. A rice based dish made with tomatoes, a pepper stock, Scotch bonnet chili peppers, curry powder, thyme and bay leaves. Nigerians traditionally serve the dish with chicken and fried plantains.
The list is as long as English-speaking countries are spread around the globe. Your tastebuds can embark on a real journey!
However the best way to discover these dishes is to jump on a plane and see for yourself!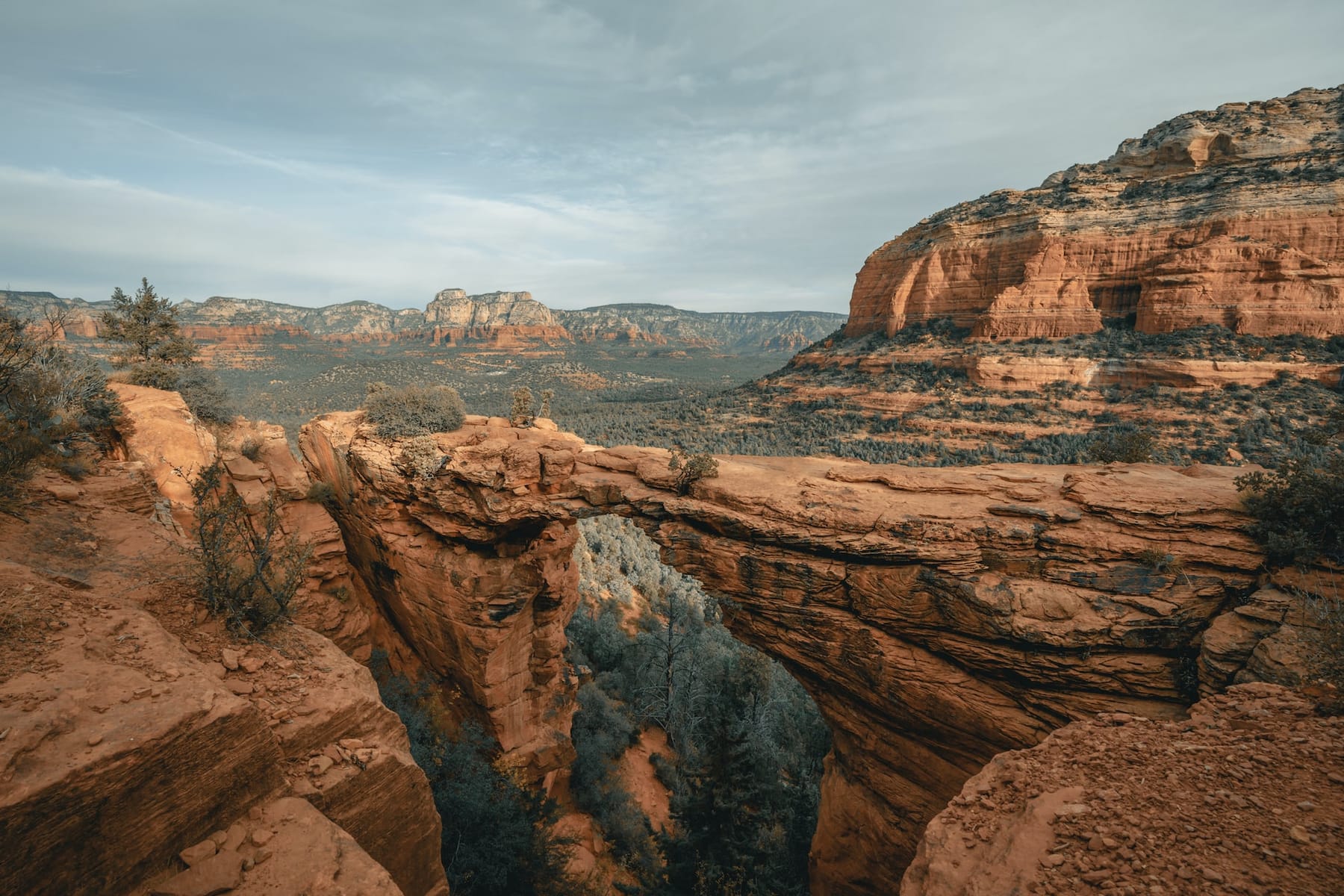 English is a surefire way to quench your thirst for adventure.
2
Travel
Whether you love the great outdoors, a city break, you're a fan of sunbathing in crystal clear waters or you're a fan of Nordic landscapes, speaking English is a surefire way to quench your thirst for adventure.
English is spoken on every continent:
Europe: Visiting Europe is a great way to combine history, culture, gastronomy and breathtaking landscapes!
You can practise your English by visiting the UK which has over 60 million English-speakers but most of the people in the rest of Europe also understand and speak English.
Oceania: Australia alone has 17 million English-speakers. It's a well-known destination for backpackers who roam the country going from job to job on farms and ranches. Speaking English is not only useful but a necessity if you want to be totally independent in your adventure.
Finding your bearings in English will allow you to organise a trip to Oceania off the beaten track and take advantage of all the surrounding countries and islands which offer an extraordinary model of biodiversity.
North America: it is estimated that there are 230 million native English-speakers in the USA which makes it the largest English-speaking country in the world.
As well as having two official languages (English and French), Canada is the third biggest English-speaking country with around 20 million people who speak English fluently!
Africa: English will enable you to make yourself understood in more than 22 African countries.
If you wish to discover the diversity and richness of different African cultures using English, you can choose from: South Africa, Kenya, Sudan, Uganda and Cameroon.
Asia : you could start off in Singapore, a former British colony which still uses English as an administrative language. In fact 85% of the population still speaks English fluently.
We highly recommend that you visit the Batu caves in Malaysia and the impressive Murugan statue.
India is also not to be missed, a country which will have an impact on all of your emotions. Speaking English will help you navigate this fascinating place.
English is without doubt an asset for discovering the world and meeting its citizens.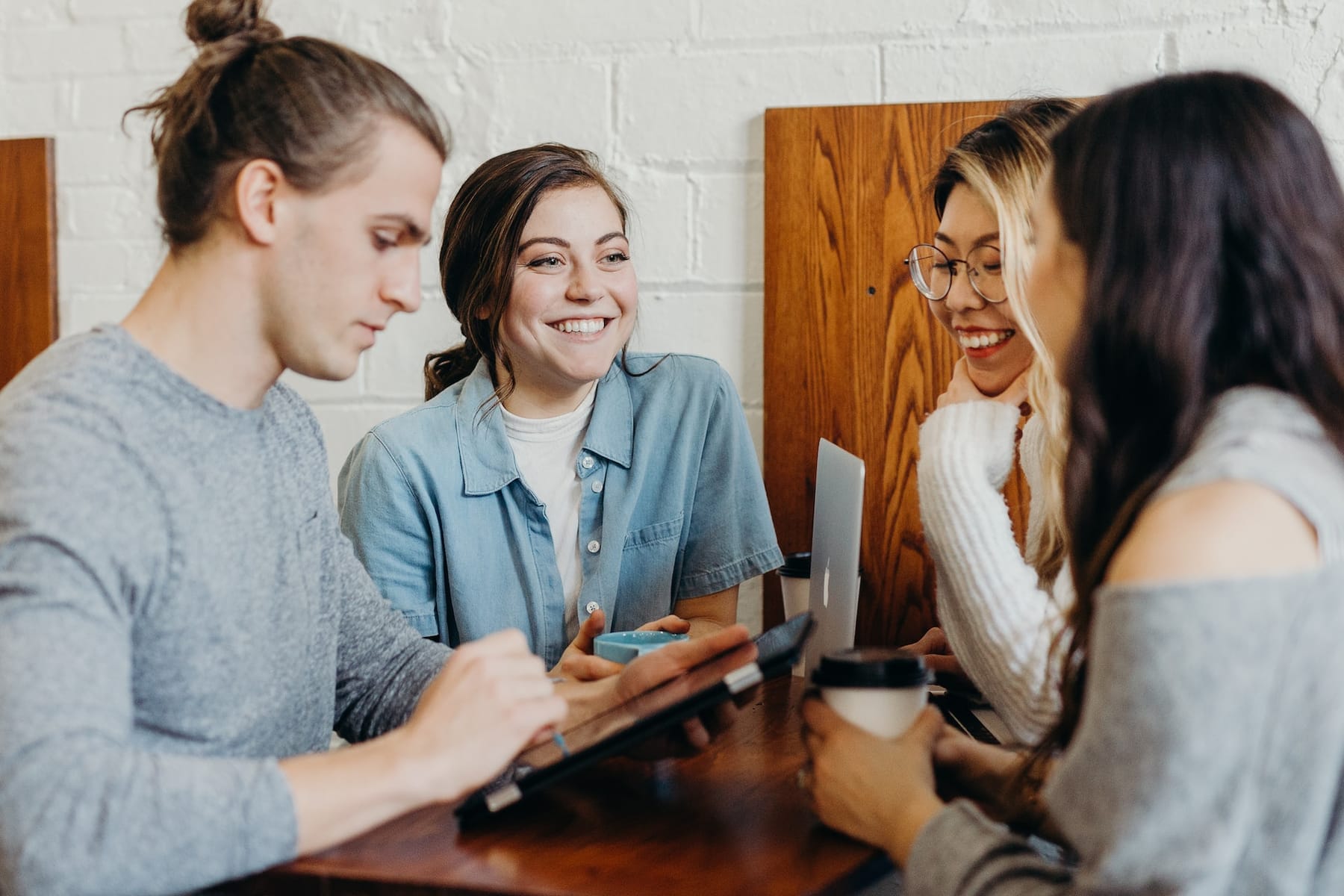 3
Students
Learning English is essential for higher education. From primary school to university, throughout your education your brain will be solicited to incorporate Shakespeare's language.

Moreover, the majority of business schools offer international courses and programmes abroad. Speaking English is an opportunity to develop your network and access the most prestigious international education institutions.

Around 565 million people use the internet every day and about 52 % of the most visited websites are in English. Therefore, learning this language will give you access to more than half of the available content on the internet: an essential source of knowledge and resources for students doing their dissertations and thesis.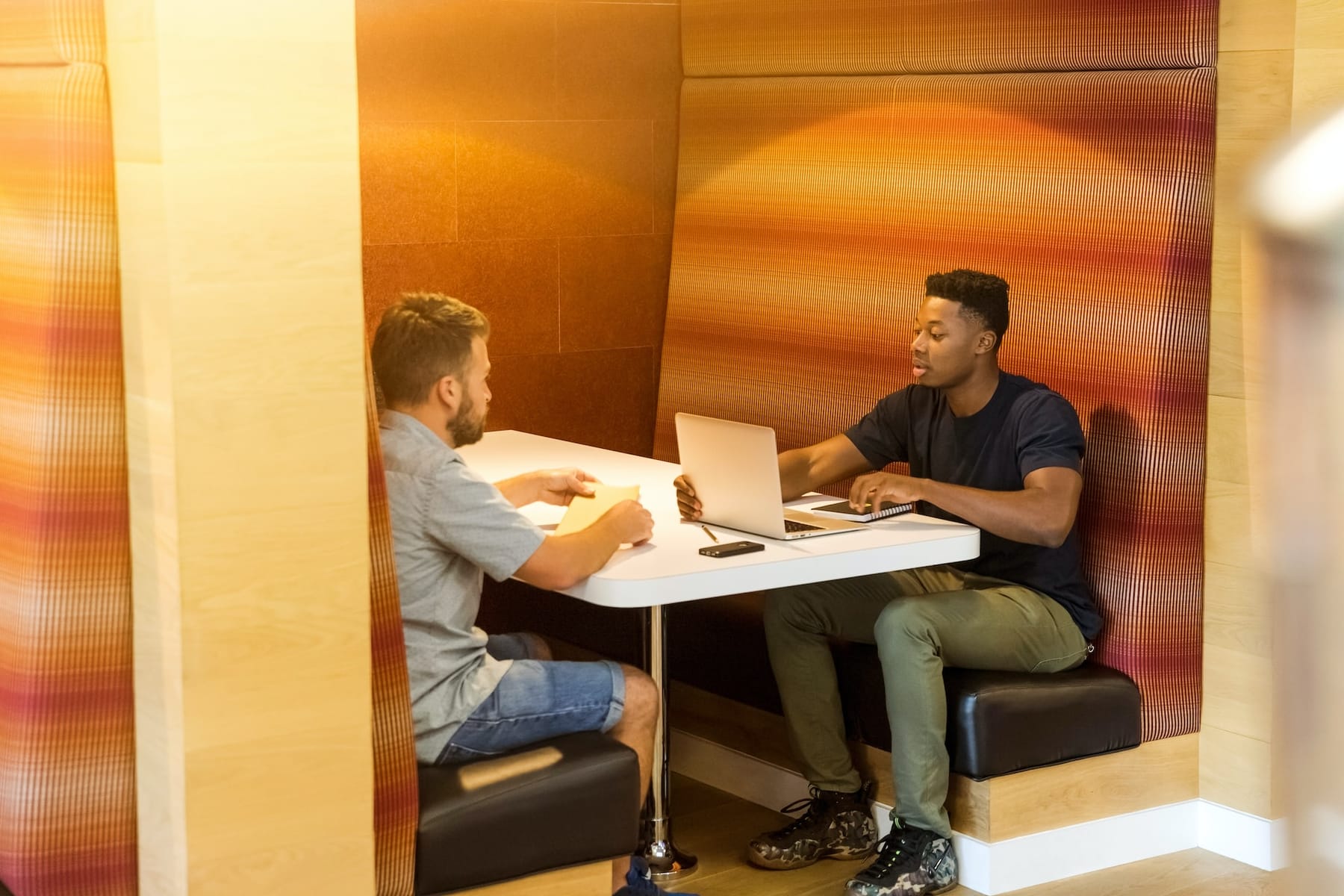 4
Your career
English is the n°1 language in several sectors like business, technology, science, communication and others. Knowing how to speak English is one of the most sought after skills from employers (even in France). With English you can obtain the most senior positions with the most responsibility and the sky's the limit for your career or your own company.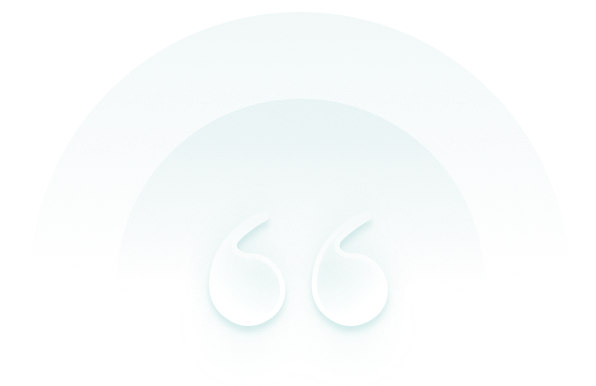 It really is the language with endless possibilities that can open the door to new opportunities! Particularly now that working from home and remote working from anywhere in the world offers you the opportunity to exploit your talents!
Learn English