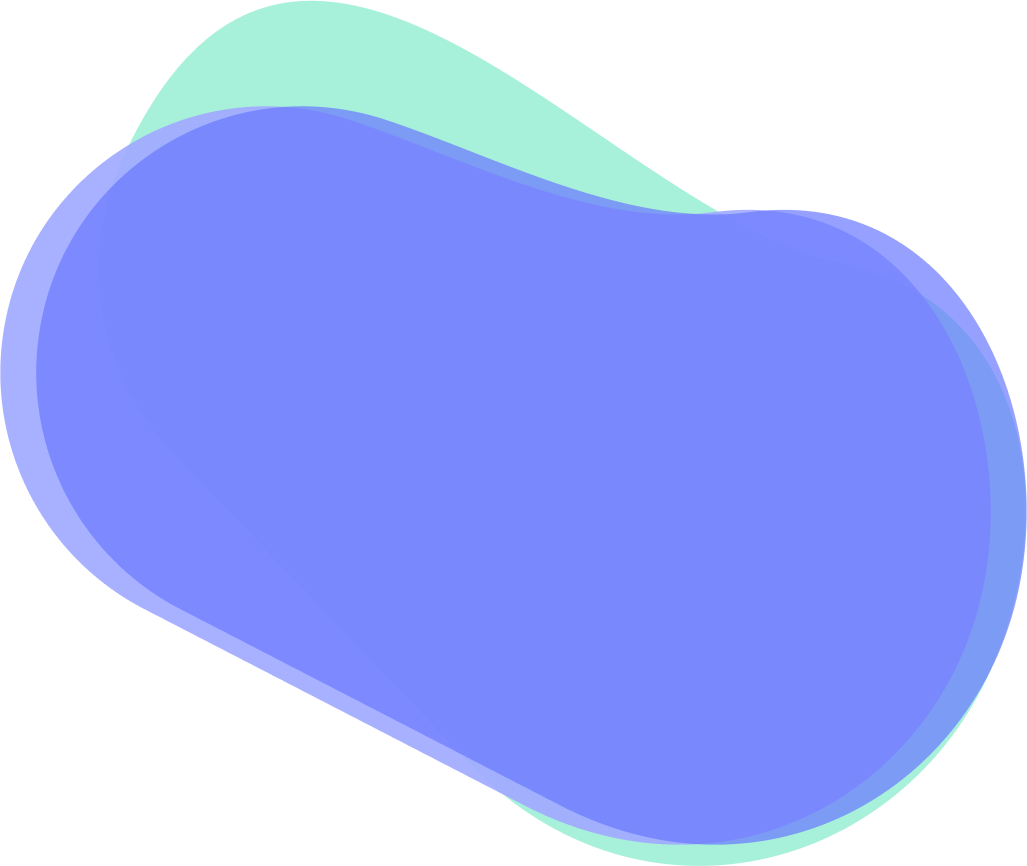 Human Skills
Personal development,
Soft Skills,
Well-being and children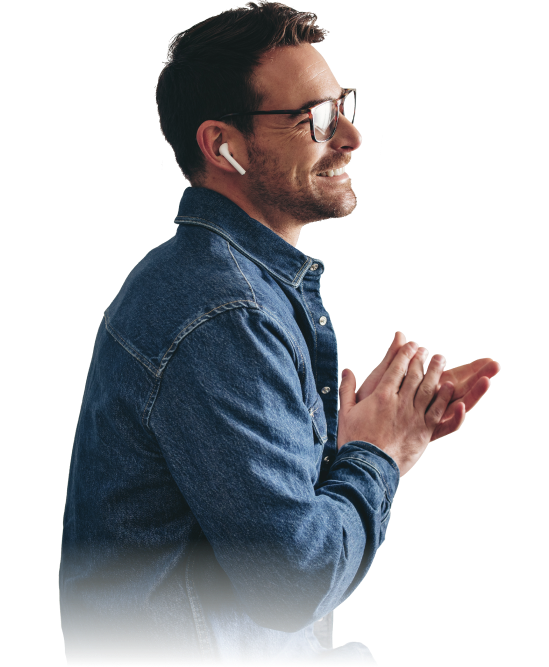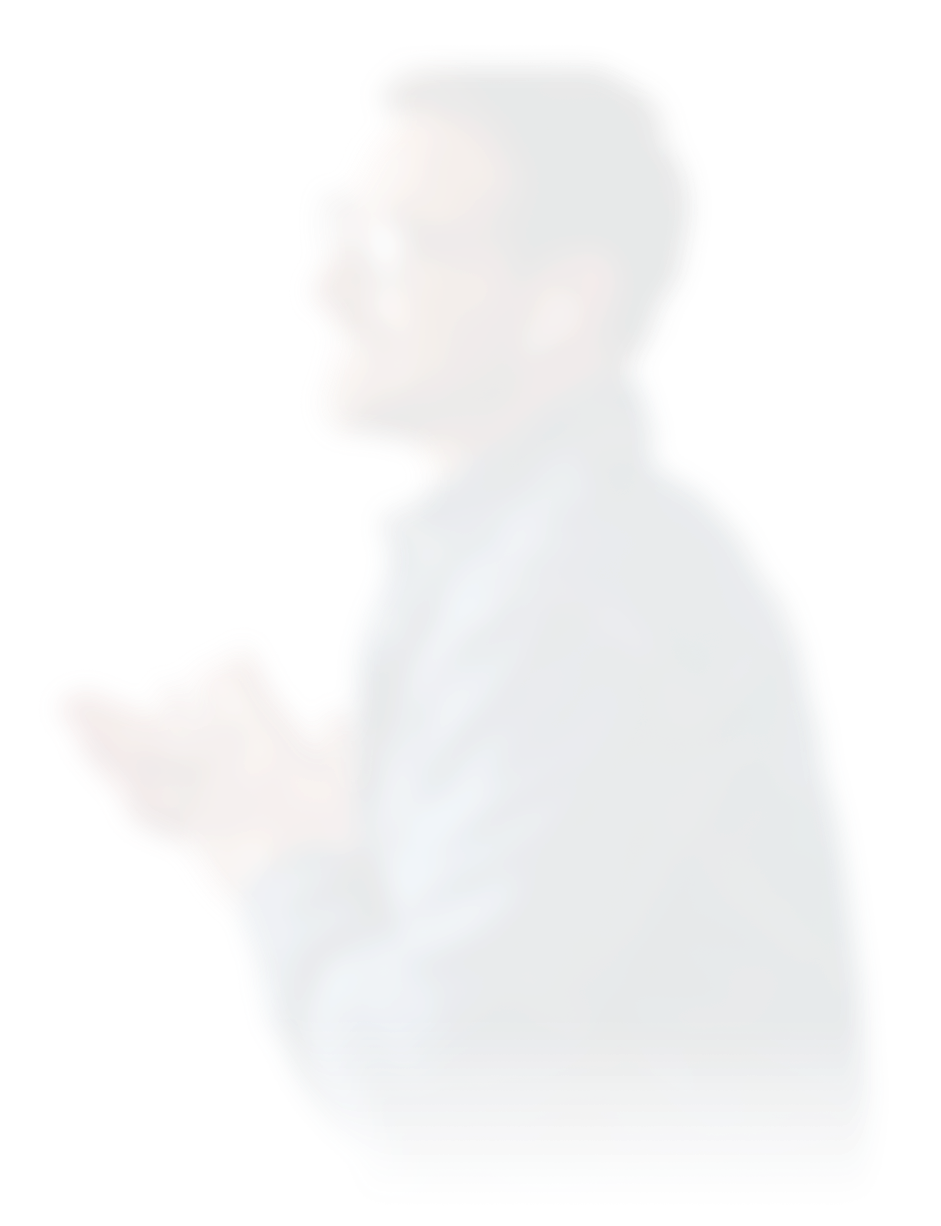 Use Hypnosis to activate all of your resources and capacities to improve your life!
Welcome to the Human Skills universe and its Hypnoboosts: our hypnotherapists have created hypnosis sessions for you to surpass yourself, unveil hidden qualities and find satisfaction in your daily life!
Discover more than 140 Hypnoboosts spread over the modules covering various objectives.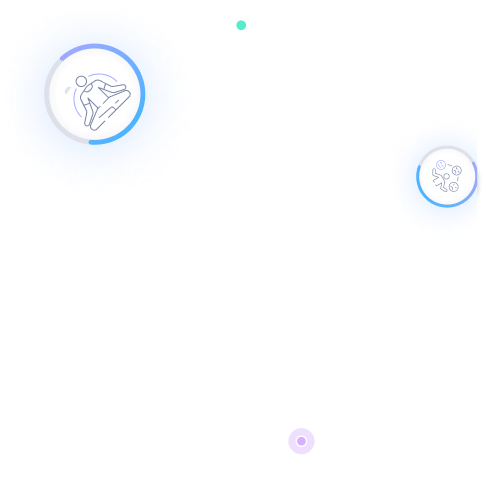 Completing a course is akin to reaching a personal objective.
Personal development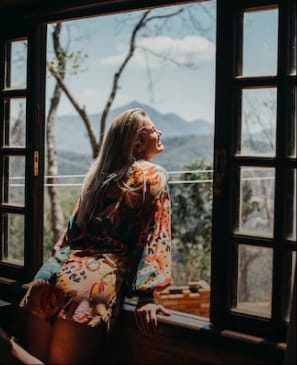 Well-being and health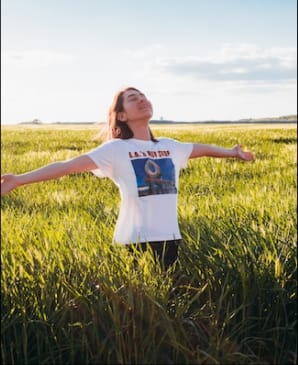 Business soft skills
Children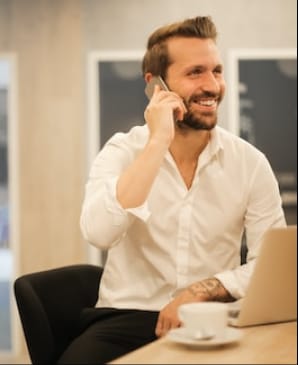 The personal development section will help you improve your daily life by suggesting sessions adapted to your needs. A pyscho-emotional test will help you give yourself a profile check-up so that we can suggest the best sessions for you.
13 courses
76 Hypnoboosts
The well-being and health section will help you feel better daily on physical, psychological and spiritual level.You can target many areas such as diet, stress, sleep or even self-acceptance. Your very own personal coach, at your own pace in your own home!

Not yet available
5 courses
35 Hypnoboosts
The sessions aimed at improving soft skills will emphasize the optimization of the most sought-after human skills in the world of work: enhancing creativity, developing strategic thinking, knowing how to manage, learning how to receive feedback, mastering the skill of modeling, working on charisma and leadership...

Not yet available
11 courses
62 Hypnoboosts
For little ones who want to discover the benefits and magic of hypnosis we have created a course especially for them. Available from age 7+, they follow the journey of a superhero. The sessions cover a variety of topics and are told like a story to fully engage their little minds.

Not yet available
11 courses
62 Hypnoboosts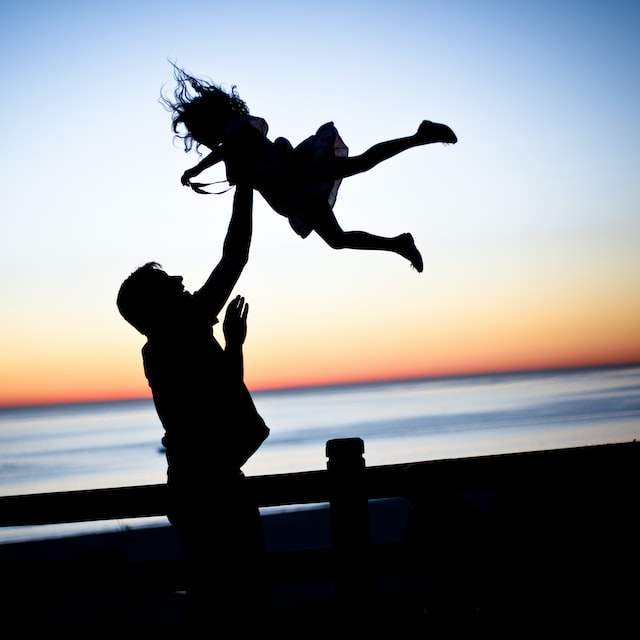 Learn quicker and better
Increase your memorisation capabilities
Centre your attention
Boost your mental resources
Manage your time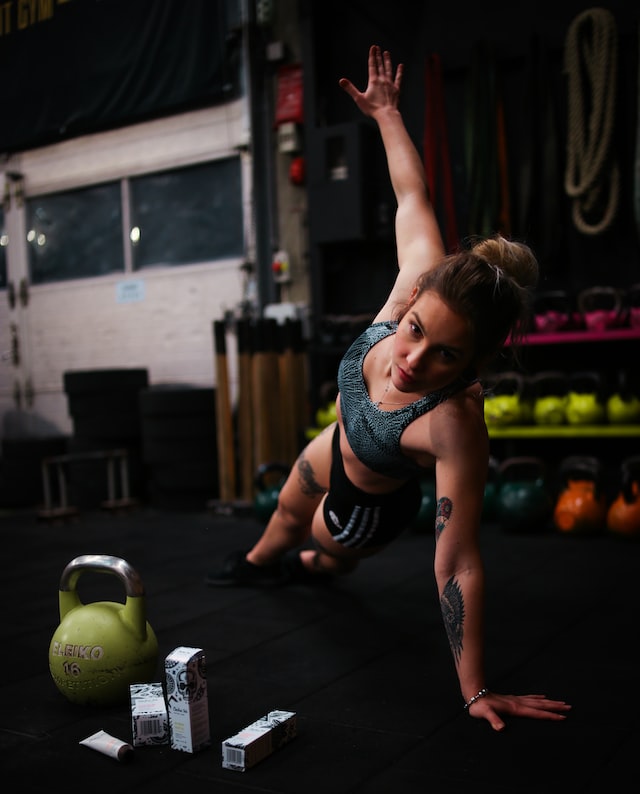 Sport and nutrition
Accelerate muscle recovery
Stress management
Restore a balanced diet
Weightloss
Boost sports performance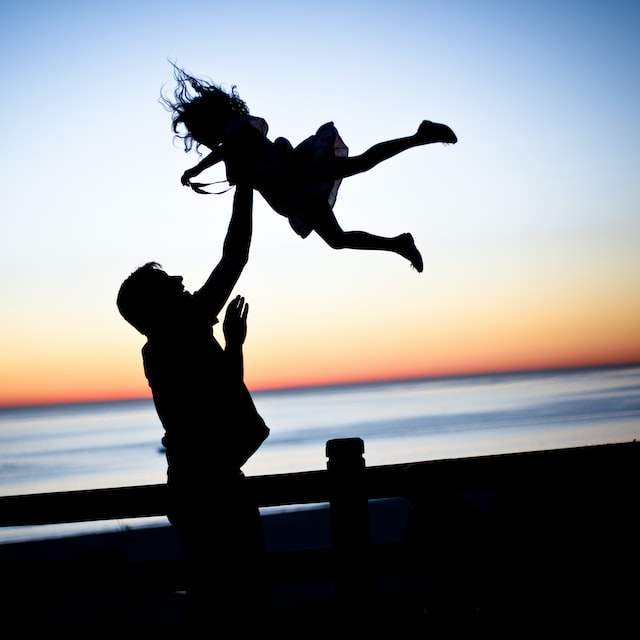 Adaptability
Regain confidence for any situation
Define and manage your priorities
Coping with incertainty
Accepting your mistakes
Leaving your comfort zone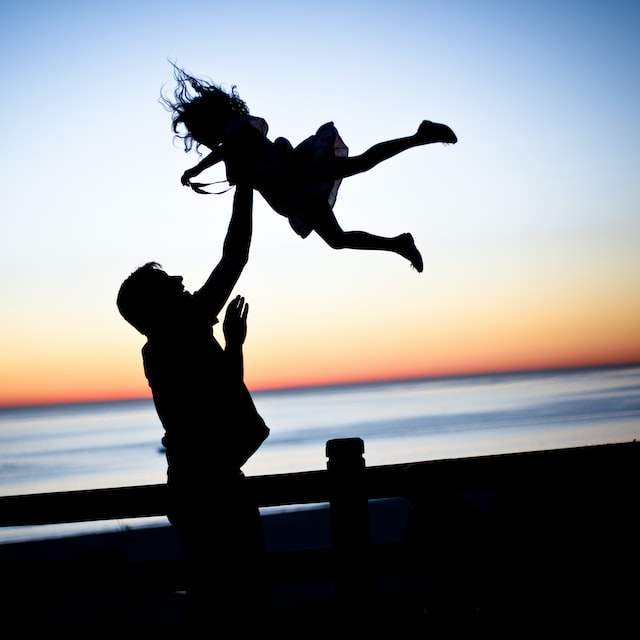 The hero's journey
A great journey to independence
Overcome the fear of the dark
Shine as bright as a star
The land of sleep