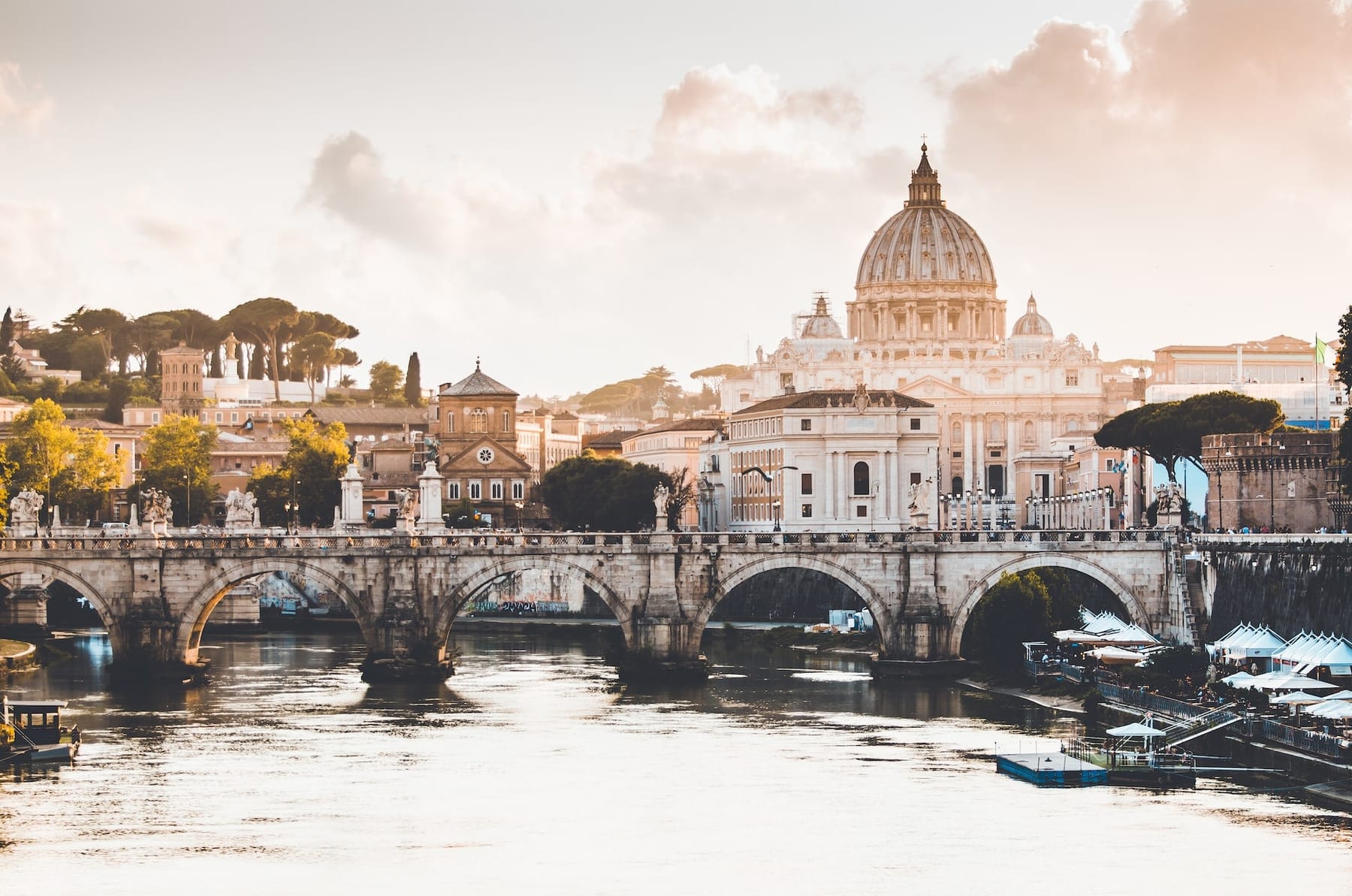 Why learn
Italian
under hypnosis?
Europeans' mother tongue is Italian
of the European population speak Italian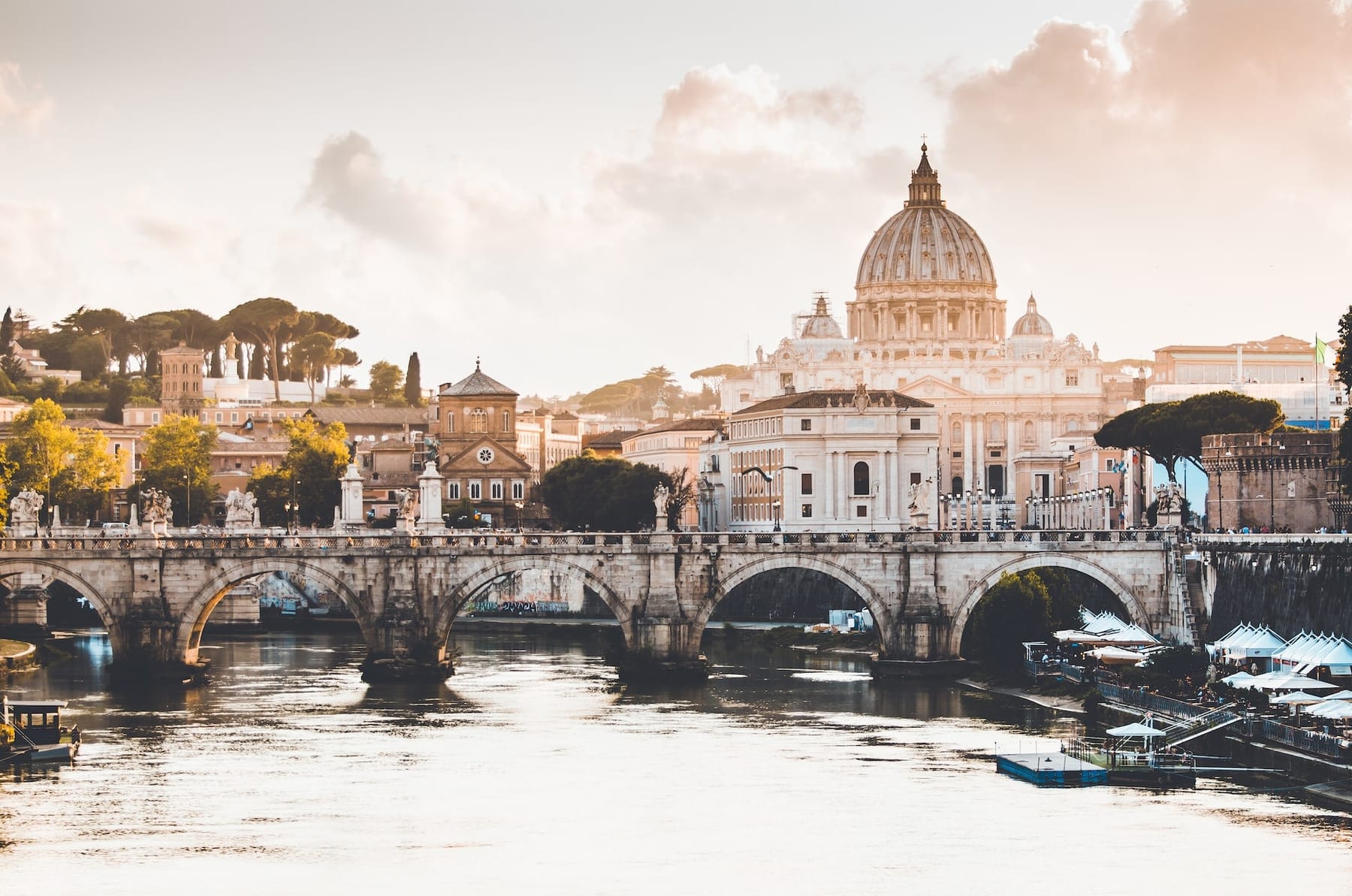 According to a special Eurobarometer report, Italian is the mother tongue of 63 million people in Europe, or 12.52% of the population of the European Union, which places it in third position, behind German and English.
If you still need convincing about the potential of learning this language, here are 6 good reasons to learn Italian under hypnosis.

60%
of the world's artistic treasures are found in Italy
1
Immerse yourself in the culture and history of humanity
UNESCO reports that more than 60% of the world's art treasures are found in Italy! Learning Italian is therefore essential if you want to study and deepen your knowledge of the fascinating fields of art history, literature, archeology and philosophy.

Italian is one of the birthplaces of modern European civilisation and houses countless architectural and artistic treasures.
Learning Italian before you embark on the adventure of discovering these treasures will open up new opportunities so that you're not limited to the most obvious places of interest heaving with tourists.

Offer yourself the opportunity to learn art history in the country that inspired Michelangelo, browse the work of La Divina Commedia in the words of Dante and walk the streets where Archimedes ran naked shouting Eureka!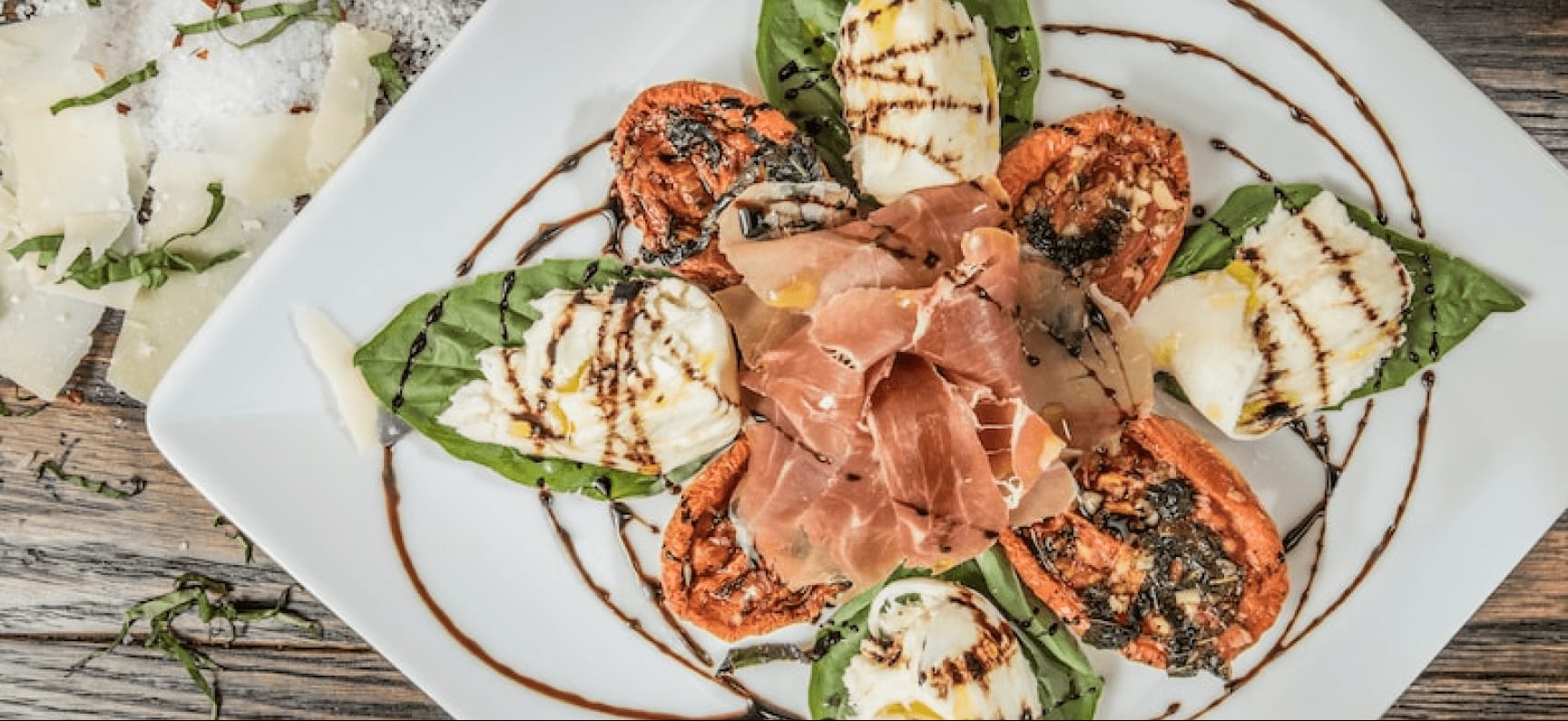 2
Gastronomy
Italian gastronomy is one of the cornerstones of European culture and is listed as an intangible cultural heritage of humanity by Unesco. For the Italian population, their cuisine is an art of living in its own right.

The Italians pride themselves in only using fresh produce that is seasonal and local all the while seeking the perfect balance of the individual ingredients. Italian gastronomy is both refined and tasty: a culinary heritage passed down from generation to generation.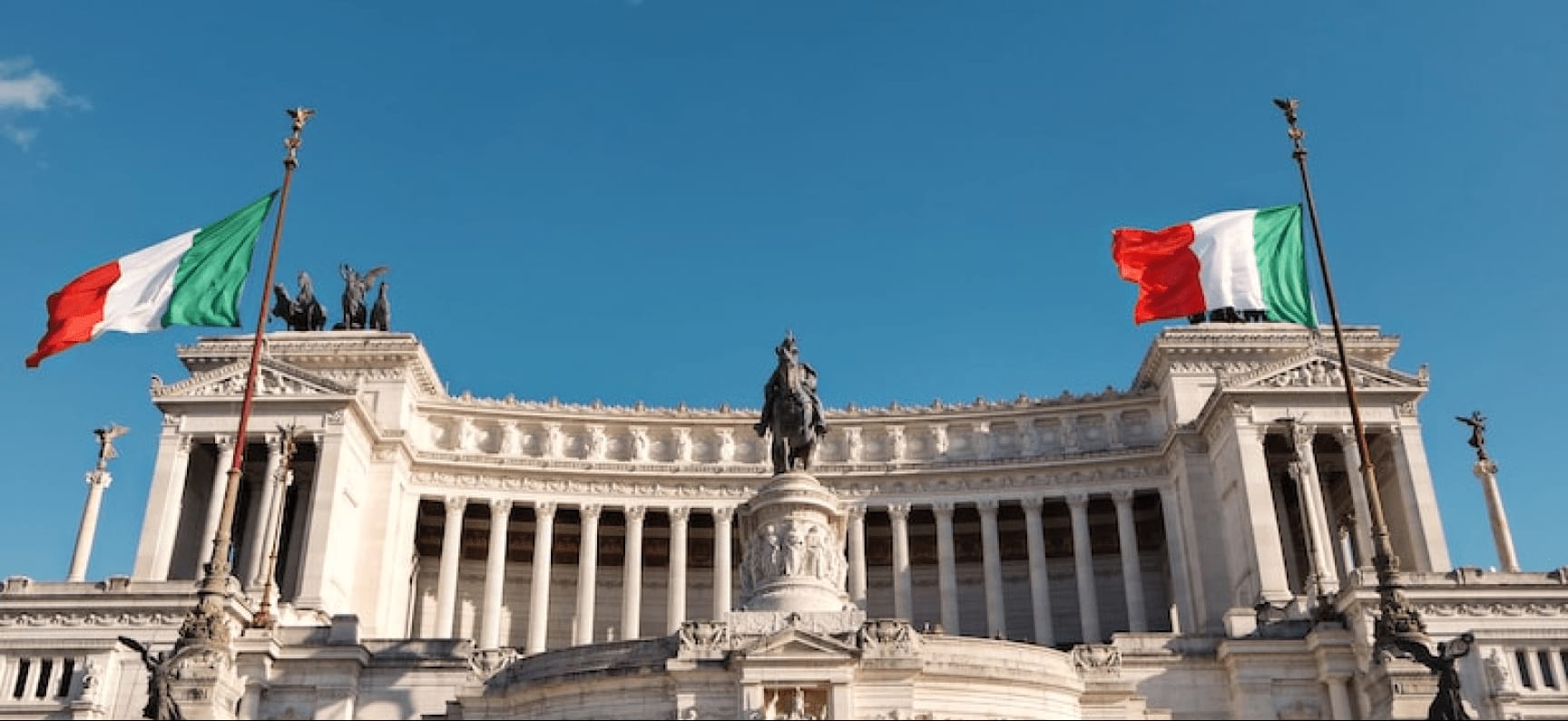 3
Travel
Italy offers varied landscapes for all types of travellers. Join us on a guided tour of the main regions in Italy:
Lazio is one of the most visited regions in Italy because that's where you'll find the eternal city of Rome. If you've never been to Rome this is where you should start your trip in Lazio. The region has several archeological sites that date back to Ancient Rome.
Next, let's head to Lombardy: situated in the north of Italy this Italian region is the most heavily populated.
Here you'll find Milan, the capital of Lombardy and most important city in Italy for business.
Lombardy stretches from the Alps, alongside Switzerland and onto the Po valley. A rich, hilly landscape of ski resorts at the top of the Alps.
Out of all of the Italian regions, Trentino is best known for the beauty of its mountains. The beautiful and majestic Dolomites were chosen as a UNESCO World Heritage Site.

Trentino is a region in the north of Italy in north-east Lombardy.
Trentino is a mountainous region which stretches across the Alps from the Dolomites to lake Garda.
Trentino is a region rich in history and culture.
The region is well known for its many castles, churches and monasteries as well as numerous medieval towns.
Trentino is also renowned for its many ski resorts that attract thousands of tourists every year.

Don't forget Veneto where you'll find one of the world's most unique cities: Venice.
The floating city is visited by thousands of tourists from all around the world and is the second most visited city in Italy after Rome.
There are plenty of other pretty towns to visit in this region including Verona, Vicenza, Padua and Treviso.

Quick clue: several world famous Italian products come from our next region
Of course it's Emilia-Romagna: home of Parma ham, parmesan, tortellini, piadina and balsamic vinegar from Modena.
For food lovers, a stay in Emilia-Romagna is definitely recommended!

Tuscany is probably Italy's most famous region for international tourists.
The first image that springs to mind is hills dotted with vineyards, avenues of cypresses and quaint ancient villages.
Campania is another unmissable region full of history and culture.
Naples is like an open-air museum: its historic centre is the largest in Europe.
If you've got time, try and spend a few days visiting the isles of Capri, Ischia and Procida, which are true wonders of nature.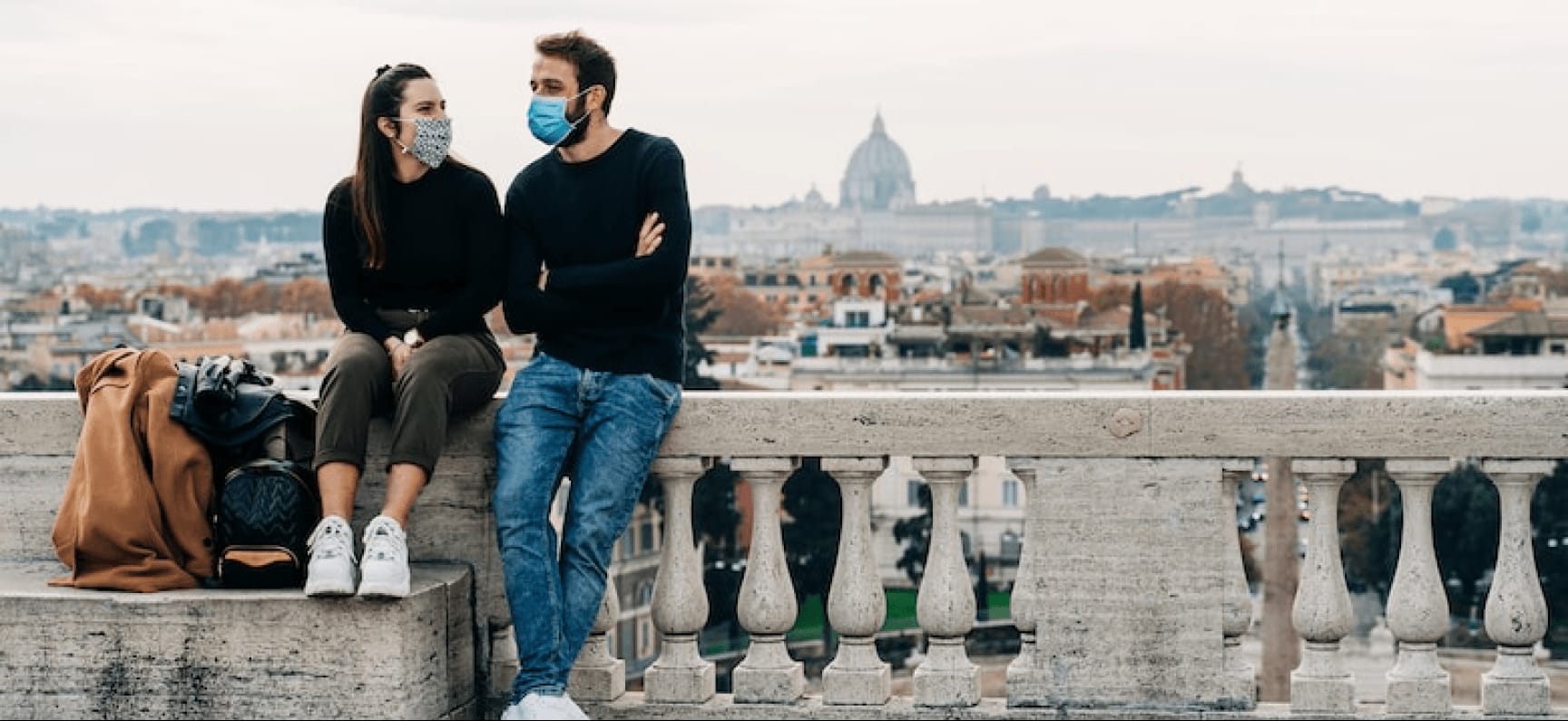 4
What about students?
A new treaty has established a programme for Franco-Italian civic service which enables young French and Italians to carry out civic duties in Italy and in France. The aim is to promote bilateral links between the younger generations. There are also more traditional exchange programs which attract many students each year.

Franco-Italian cultural relations date back many years with special links between prestigious institutions such as the Villa Medici, the French School of Rome and the Centre Jean Bérard in Naples. The education networks include six etablishments plus 30 branches of the Alliance française. French is the second most studied language in Italy after English.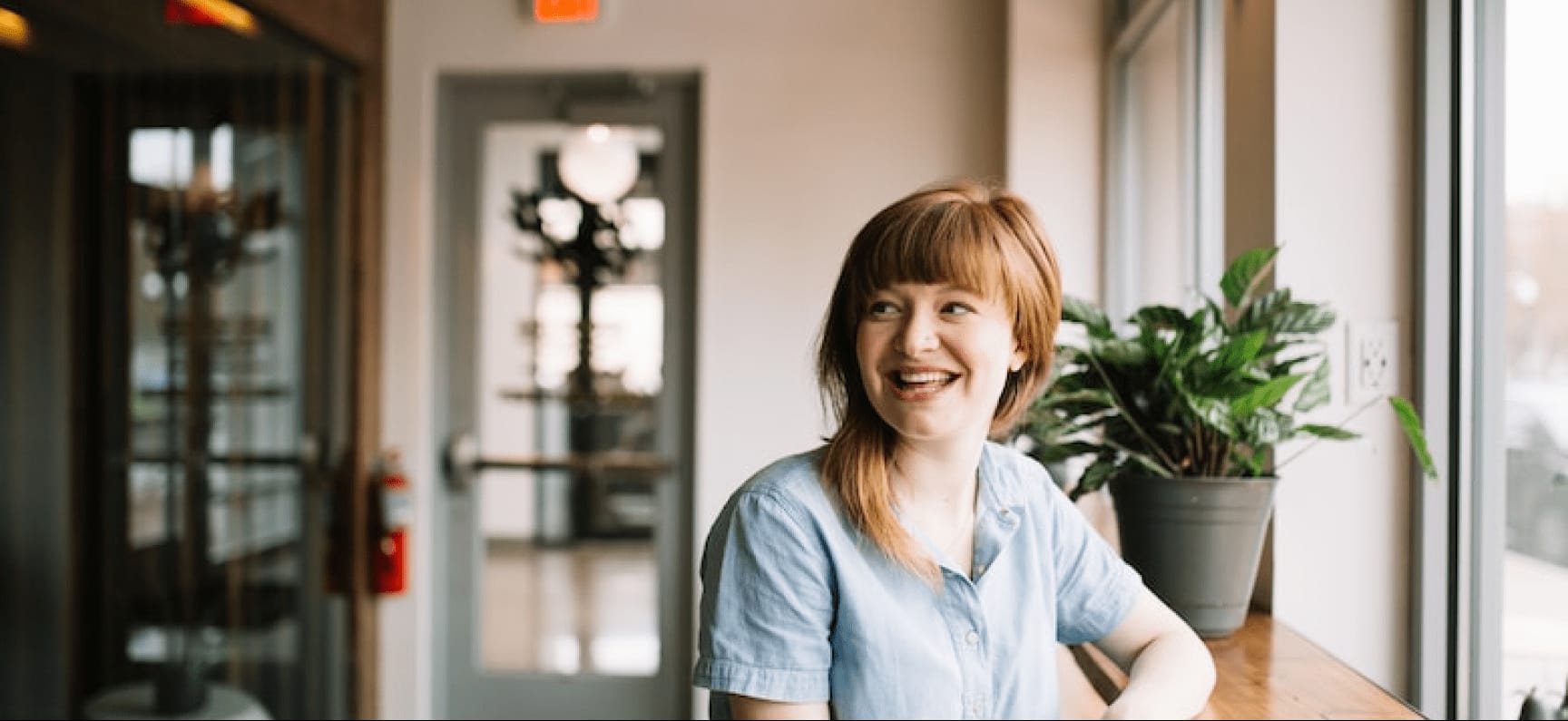 5
For your career
Another reason not to be ignored as to why you should learn Italian: Italy is France's second most important trading partner. Bilateral cooperation is supported by an annual summit, the first of which was held in February 1982 in Rome.

France and Italy are both equally important to each other as major trading partners. In 2020, trade between the two countries amounted to 71.3 billion euros.

Our neighbors are our second largest trading partner and the two countries maintain close diplomatic relations. Speaking Italian can prove to be a real asset depending on your career choices.